15 + Years of

Plumbing

Heritage
Very few people think about which plumbing contractor to call until something unexpected happens. When that time comes, you need a plumber who will promptly and professionally diagnose and solve any plumbing or drain problem, from pipe leaks and toilet clogs to complex sewer and drain issues. This type of service excellence is the reason that people always recommend Mr. Drain ®. Mr. Drain ® Plumbing Experts are available around the clock, rain or shine for any emergency plumbing, drain cleaning, water heater install, tankless water heater install, trenchless sewers and any water or gas leak detection or repairs.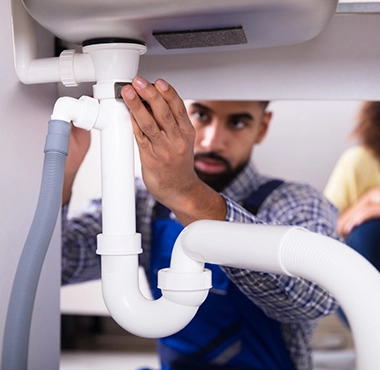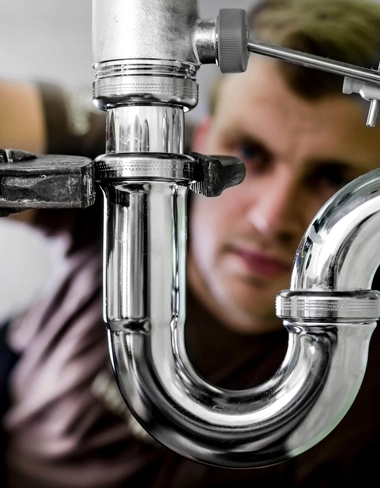 We promise to greet you with a warm friendly World Class Customer Service ® that will understand your situation, make you a priority and schedule an appointment time that fits your schedule. Our plumbing professionals work extremely hard to deliver the highest level of customer service and expertise and it's our #1 priority, we call it a World Class Customer Service ® because we truly believe it is unmatched in the Plumbing Industry. It all starts when you call our office at (886)-996-7372 24 Hours Day 7 Days a week around the clock. Emergency response is our specialty. Do you need emergency plumbers near me, emergency plumbing or drain contractors, expert knowledge to reroute water, drain or sewer lines, find pin hole leaks with leak detections or upgrade plumbing or drain system you are in right place.
Local Pros

are a tap away.
You have your options 24/7/365
Mr. Drain ® runs with UTZO
How It
Works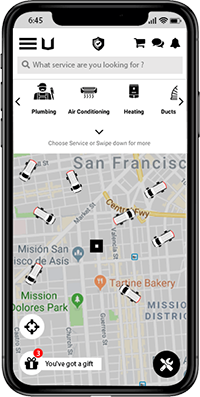 1
Find Mr. Drain ® near you. Pick any service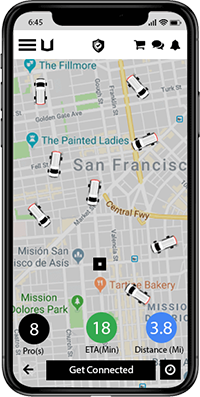 2
Connect to Mr. Drain ® in Under a MINUTE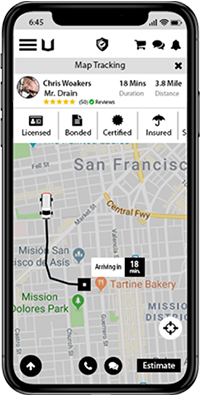 3
See En-Routed Mr. Drain ® With Real Time ETA
Valid Until: Never expired
Mr. Drain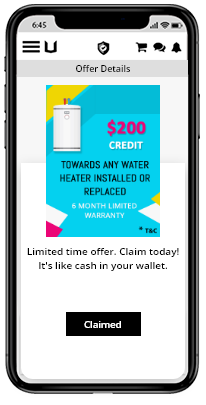 4
Claim unbeatable deals and discounts offered by Mr. Drain®
WHAT WE OFFER
Available for
24/7 Emergency

Service
SKILLED & TRAINED PROFESSIONAL
Knowledgeable Plumbers
These guys are the best at plumbing services. Called regarding a problem with our kitchen sink, and instead of wasting my time they sent a plumber immediately, they unclogged my sink very little time and did a nicley job. got excellent service, Definitely give agian.
- EVA G
Highly recommend
Mr.Drain Plumbing came when my water heater not working last night. Guy showed up and determined that it wasn't the water heater but the furnace. Our water heater was 25 years old, so Guy gave me an nice estimate. The price wasn't very high, so I had it to go for it. The best part was the guy was able to upgrade from a 30-gallon tank to a 40-gallon tank for a good price. I always recommend Mr.drain
- MARIA C
Professional Plumbers
Plumbers with Mr.Drain was awesome to work with. They are very professional. They are very responsive and quick to help at any time. We had a small leak in the kitchen sink, Victorio were so helpful and quick to come and repair what needed to be done! Highly recommend Mr.Drain to all.
- ELIZABETH YOUNG
Very Helpful
Highly recommend Mrdrian to all. Victorio and Mian at the office are super responsive and good in there job done. One of the most reliable plumbing companies in the city
- RON GREVES
Knowledgeable
The techs Victorio arrived approximately 9.45 a.m. While here, they performed two repair/replacements at my barn and well pump. I am very pleased and impressed with their attitude and work ethic. They were extremely courteous and answered all of my questions and explained to me exactly how to operate the replaced faucets, turning on and off, and took time to explain how the materials work. They pulled out at exactly 11.00 a.m. Very pleased!
- JOAN M
WHY CHOOSE US
Trusted
Plumbing

Professionals
Courtesy may not be the first thing people think of when it comes to plumbing, but for us, it's one of the most important tools we carry.
Nothing wears on homeowners like the idea of handling plumbing problems. From the water heater to your water lines, we take the pressure off of you (and put it back to your water lines). Our plumbers are the most recognized professionals in the world because we're committed to amazing service and nothing wears on homeowners like the idea of handling plumbing problems.
CALL ANYTIME... DAY OR NIGHT
1-886-996-7372