Hire a Mr. Drain
With Trust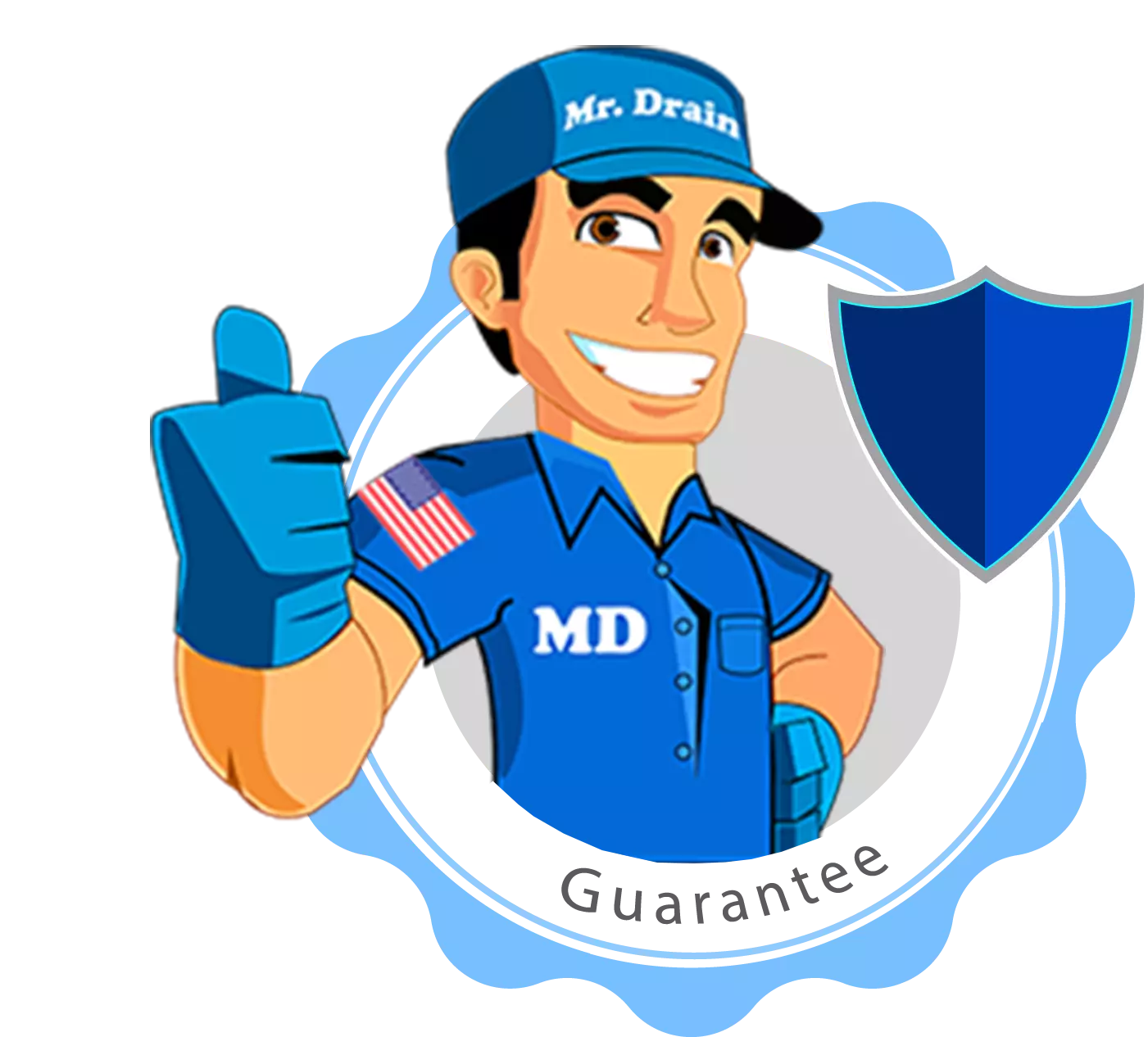 Work performed is covered under Mr. Drain Guarantee.
Only licensed, insured and screened pros.
Pay after work is done
100% customer satisfaction guaranteed.
100% money back guarantee.
Upfront prices with always free estimates.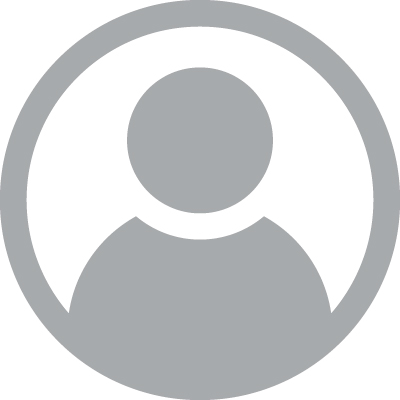 Mian Ahmed
Professional Plumbers in San Jose
I had an excellent experience with Mr. Drain Plumbing of San Jose. Mian and his team arrived on time, and they were professional and knowledgeable. They quickly diagnosed and fixed the issue with my water heater installation, and they also repaired a pipe in my garage. The pricing was very fair, and the work was done to a high standard. I would recommend Mr. Drain Plumbing of San Jose Ca to all.
First call will fix all ® Punctuality is Reality Here ®
Do you need your septic system or septic tank inspected? – Is your septic tank leaking? – Is your septic system failing or completely failed? – Is your septic tank broken or backed up? – Do you want to replace your septic tank? – Do you need a septic service? – Is your house septic sewer clogged or leaking? – Is your septic tank overflowing? – Is the leach field not functional? – Are you looking for a reliable licensed septic system contractor? – Are you looking for an affordable septic contractor?
If your home septic system failed or the septic system drain is clogged you should schedule a septic system service to inspect, unclog or repair it today. There may be a possibility that the grease or sludge buildup in the septic drain line, tree roots intrusion, or a collapsed section in the drain line might have completely clogged the septic system drain. We can repair, replace or unclog septic systems and septic drains. We are available 24 Hours a Day 7 Days a Week.
Mr. Drain ®
Septic System Services
A private onsite septic system means that the waste from your home drains (sinks, toilets, showers) goes into a septic tank, which retains the solids and lets the effluent flow into the leach field then seep in soils on the property. A properly designed and installed septic system will keep sewage flowing normally.
At Mr. Drain ® we know how to maintain, fix, repair, pump, and replace your septic system. So don't delay for your septic system to fail or the leach field to stop functioning call local Mr. Drain ® Plumbers today. Many homeowners are unaware of the importance of periodically pumping their septic tank to remove the buildup of organic and inorganic waste that accumulates in the form of scum and sludge in the septic tank. If not managed properly these solids will accumulate to a level where they are being agitated each time new waste enters the septic tank and consequently will be flushed through to the drain field plugging off the soil and leading to septic system failure, disgusting messes in your home or yard, and expensive repairs.
Project Portfolio from the
Mr. Drain
Mr. Drain ® Plumbers

carry 20+ Years
of Plumbing Experience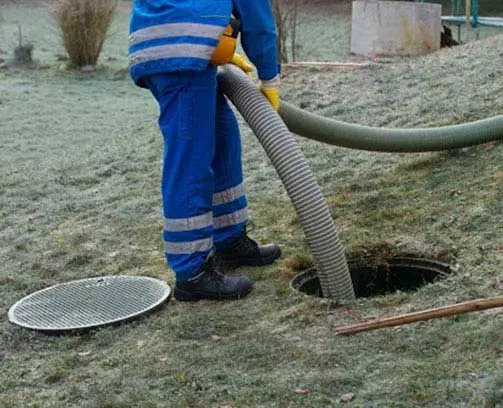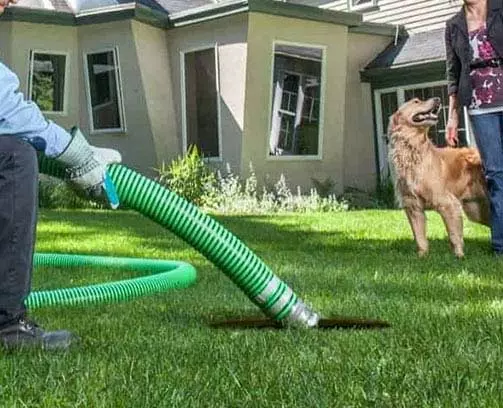 What is a Septic System?
The septic systems include buried septic tanks (sewage tanks) and drain fields. Most septic systems consist of distribution piping and leaching systems that are "gravity" systems; meaning the flow runs through piping and distribution boxes without the assistance of any mechanical device, such as a pump or siphon, but some homes pump their effluent uphill into a mound system.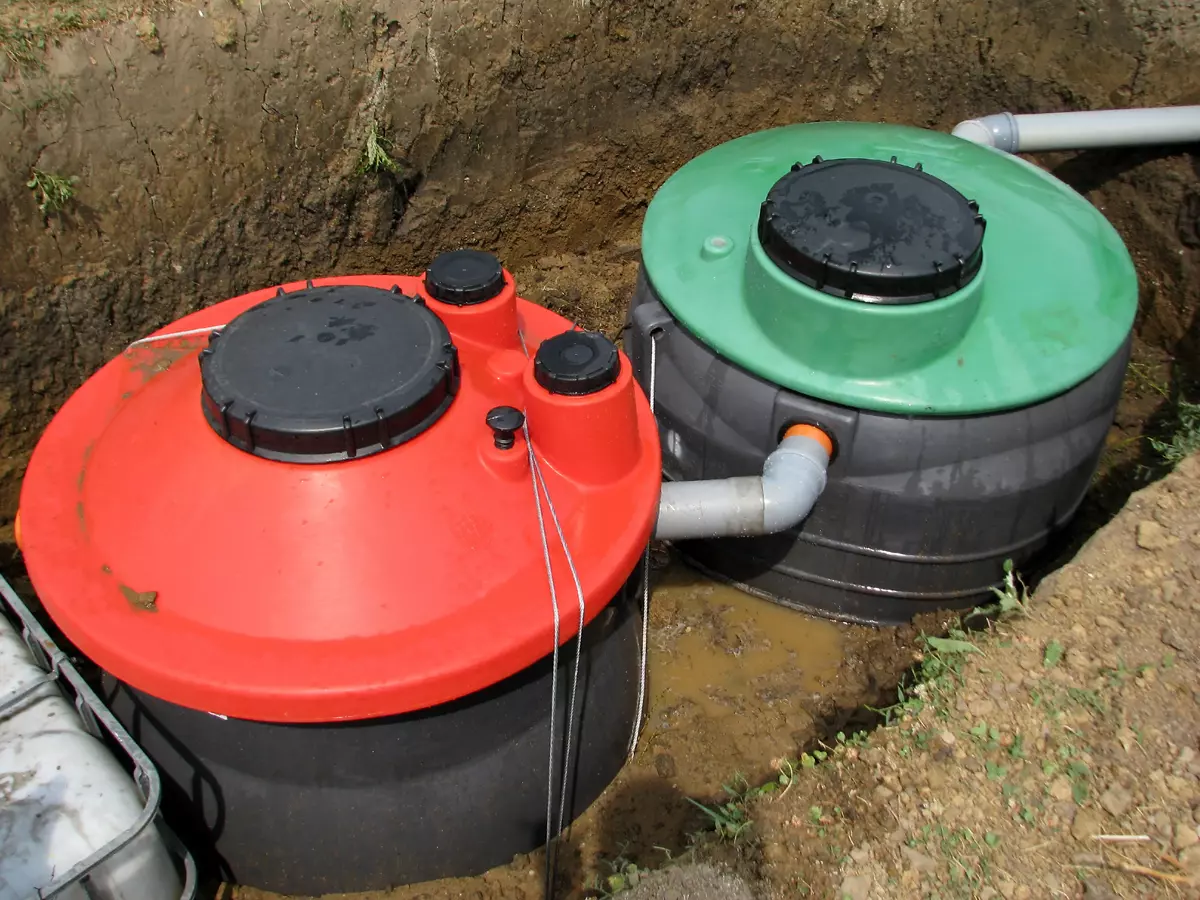 Septic System

Parts And How It Works?

The main waste line or "sewer line" connects the home's drainage system to the septic tank. Wastewater flows from the house to the septic tank. The septic tank, which is often buried just a few feet from the house foundation wall, receives all waste (solid and liquid). The tank is designed to retain waster water and allow heavy solids to settle to the bottom. These solids are partially decomposed by bacteria to form sludge. Grease and light particles float, forming a layer of scum on the top of the wastewater.
Baffles are installed at the inlet and outlet of the tank to help prevent scum and solids from escaping. Clarified effluent is allowed to flow out of the tank into a soil absorption system. An effluent distribution pipe directs the flow of effluent from the septic tank to the leaching system, often connecting first to one and more distribution boxes, which upon turn distribute the flow of effluent evenly into the leaching system.
Drain

Field Or Leach Field

A leaching system, or soil adsorption system, also called "drain field", is a soakaway system, leach field, or seepage bed that disperses the sewage effluent into the surrounding nature soils. There are many types of leaching systems but the most common is a network of perforated pipes buried in gravel-filled trenches. The specific type utilized on a particular property depends on the soil conditions and the amount of space available. A solid pipe leads from the septic tank to a distribution box where the wastewater is channeled into one or more perforated pipes set in trenches of gravel. Here the water slowly infiltrates (seeps) into the underlying soil. Dissolved wastes and bacteria in the water are trapped or adsorbed to soil particles or decomposed by microorganisms.
Why
Septic System

Fails?

There are many reasons that septic systems can fail the septic system should be inspected and the septic tank should be pumped a minimum of once every two to five years. You may not be experiencing any problem now, but a full septic tank may allow unwanted solids to flow into the drain field, which is the part of the system that consists of a distribution box, with a series of connected pipes. Each pipe allows water to flow into a bed of stones, which drain into the ground.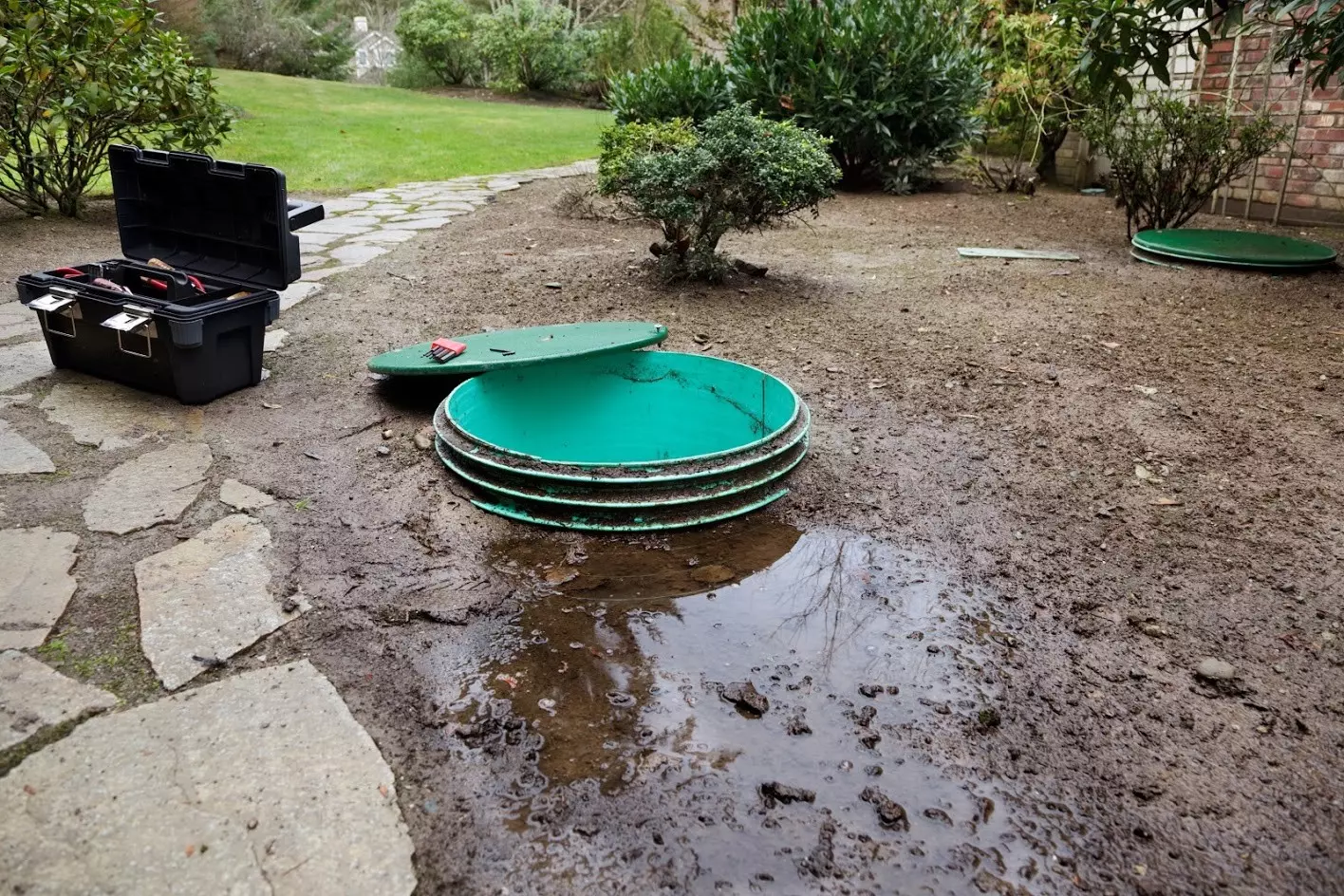 If paper and other solids flow into the drain field it becomes blocked and ineffective. A blocked drain field is costly to repair or replace. It can come to a time that sludge can completely clog the leach field and the septic system can fail Before your septic system fails call the septic system experts at Mr. Drain ® Plumbing for the complete inspection of your septic tank and septic system to prevent costly maintenance repairs. Our licensed plumbing specialists are masters of all make and types of septic tank installations, repairs, or replacements.
Signs of
Septic Tank

and

Septic System

Troubles?

If the septic tank is not being pumped periodically and the septic system is not inspected then there are possibilities that your septic system may not perform its function efficiently. Even if the system appears to be working well, sludge may have built up to the point where wastewater is released without sufficient time in the tank for treatment and settling of particles.
This situation may result in pollution of groundwater or cause eventual clogging of the drain field.
A wet area or standing water occurs above the drain field.
This situation can develop when sludge particles clog the drain field
Tree roots or broken pipes keep the wastewater from dispersing through the entire drain field
When water use in the house regularly exceeds the design capacity of the system.
Toilets drain slow or back up in the worst cases, the basement is flooded with sewage.
Septic odors occur in the house, above the tank and drain field, or escape from the vent pipe.
An overloaded system is the primary cause of the septic system failure this includes using dishwashers and washing machines more than required.
Using garbage disposal or dumping the coffee grounds in the sink can increase the solid load in the tank and can slow the septic system performance.
Pouring fats and oils down the drain can slow the septic system performance. They can build up and clog the septic tank pipes
The use of commercial products like detergents, drain opener chemicals, or yeast in the septic system can also result in system failure.
Dumping solvents like dry cleaning fluid, pesticides, photographic chemicals, paint thinner, or auto products down the drain are also very harmful to the septic system.
Dumping paper towels, tissue, cigarette butts, disposable diapers, sanitary napkins, tampons, and other materials in the toilet can be a very big cause of complete septic system failure.
Additives do not improve how well your system works. Additives can damage the septic system by breaking up the sludge and scum layers, causing them to flush out of the tank and clog the infiltration bed.
If the septic system is operating properly, there should be no odors. If there are odors, it can be an early warning sign that the septic system is failing. When these conditions occur, wastewater does not move through the soil as it should and instead rises to the surface resulting in a sewer backup in your house creating serious health risks and odor problems. At Mr. Drain ® Plumbing our skilled plumbers can handle any failing septic system inspection, repair, replacement, or installation.
24/7/365 Emergency
Septic System Inspection,

Repair, and Replacement. Call Mr. Drain ® Plumbing Experts Near Me Today!
Mr. Drain ® Plumbing offers a vast range of cost-effective solutions to fix malfunctioning septic systems. Common signs that a septic system requires immediate assistance are a slow flushing toilet, an overflowing septic tank, or a wet or foul-smelling area in the drain field. These problems could be related to a blocked or broken pipe, intruding tree roots, earthquake damage, a deteriorating concrete septic tank, or a saturated leach field or drain field. An expert from Mr. Drain ® Plumbing will perform a free septic system inspection and present the best upfront options to make your septic system functional. We will inspect the following septic system components: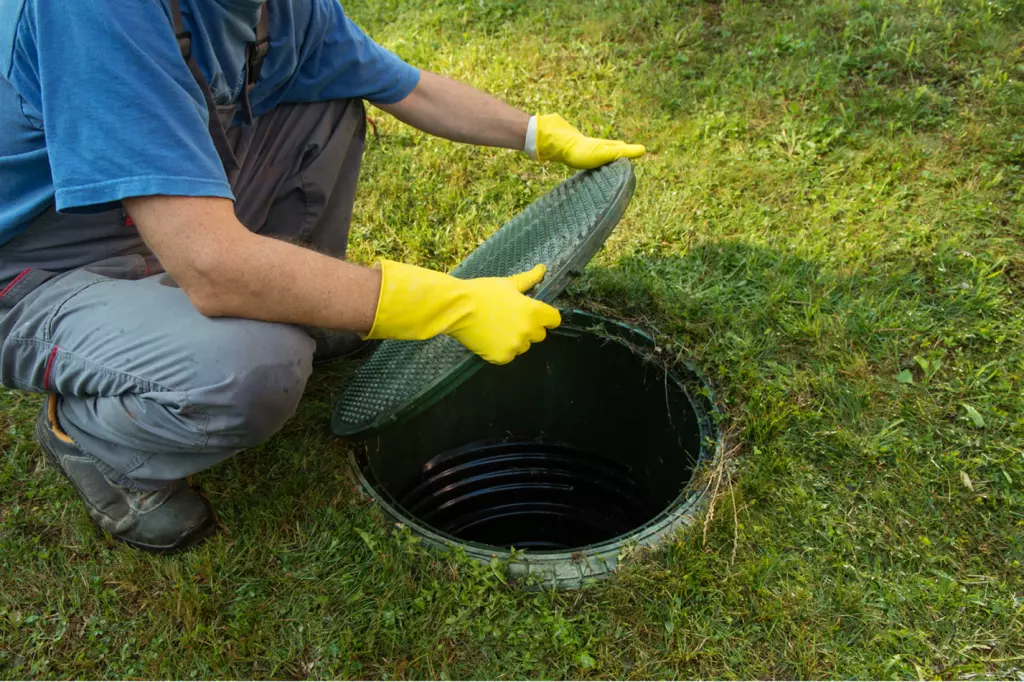 Septic Tank
Septic Tank Laks
Septic System
Septic System Upgrade
Baffle Walls
Drain Pipes
Drain Field
Leach Field
Seepage Pit
Distribution Box
Lid and Riser
Cesspool
Mr.Drain ® Plumbing experts can solve any septic system problems and leaks whether it's an overflowing toilet or a failed septic system. Lighting and local Mr.Drain ® Service Expert will come out and inspect the sink and recommend the best options for the repairs. Contact your local Mr. Drain ® Plumber today for upfront pricing, honest advice, priority scheduling, and preventative plans available for all sink issues in your house.
Septic System

Inspection Offered By Mr. Drain ®

offers septic tank inspection services to realtors, homeowners, and escrow companies throughout the US. As a fully licensed and insured C-42 septic system contractor with more than 25 years of field experience, you can rest assured that we will perform a comprehensive inspection of your septic system very professionally. Whether you need regular maintenance on your septic system or you are a potential buyer we know how important it is for potential buyers to know that they are getting a property with a septic tank system in good working order. Our septic tank system inspections are performed by highly skilled and experienced industry experts. Each inspection involves measuring the tank, assessing the tank's integrity, inspecting the leach field, water testing the leach lines, and running a camera through the lines to check for possible damage. Schedule a free septic system inspection today with one of the local Mr. Drain ® Plumber in your area today before it fails.
Always Upfront Pricing ®
Never an extra charge for nights and weekends ever
Professional and courteous Mr. Drain ® Plumbers
Every Mr. Drain ® is Licensed, Insured and Bonded
Every Mr. Drain ® is Background Checked and Screened
With Mr. Drain ® It Drains or It's Free ®
With Mr. Drain , ® First Call Fixes All ®
Punctuality is Reality Here ® at Mr. Drain , ®
Exceptional Services Guaranteed ® at Mr. Drain ®
Mr. Drain ® runs with UTZO
How It
Works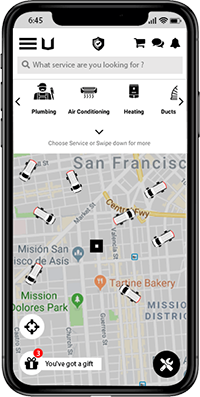 1
Find Mr. Drain ® near you. Pick any service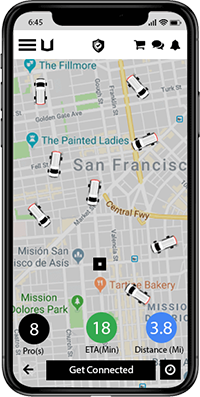 2
Connect to Mr. Drain ® in Under a MINUTE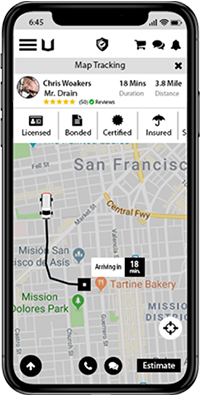 3
See En-Routed Mr. Drain ® With Real Time ETA
Valid Until: Never expired
Mr. Drain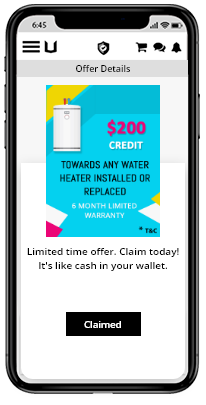 4
Claim unbeatable deals and discounts offered by Mr. Drain®
WHAT WE OFFER
Available for
24/7 Emergency

Service
SKILLED & TRAINED PROFESSIONAL
Call Us Today!

Our Truck might be in your Neighborhood

Plumbing experts at Mr. Drain ® are available 24/7 around the clock. We know heaving an emergency plumbing or drain problem is not what you want and wouldn't be the pleasant experience and our service experts will do the best to quickly and professionally solve any plumbing or drain problem. Mr. Drain ® is the best Rooter Service in your area save time and save money and make that call to Mr. Drain ® today.

Contact Your Local Mr. Drain ® Plumbing Today to Schedule a plumbing Service And

Free In-Home Inspection of your Whole House Plumbing & Drain System.
Local Mr. Drain

® Plumbers are a tap away.
You have your options 24/7/365
Septic Tank Repair – Septic System Inspection – Septic Sewer Line Clear – Septic System Install – Septic Tank Replace or Upgrade – Septic Tank Leak Repair and Replaced – Leach Field Repair and Replace – Septic Tank Lid Repair and Replacement – Septic Contractor – Septic System Seepage Pit Replacement and Restoration – Emergency Septic Drain Repair and Replacement – Baffle Wall Repair or Replacement – Emergency Septic System or Septic Tank Install, Repair, and Replacement Near Me