Hire a Mr. Drain
With Trust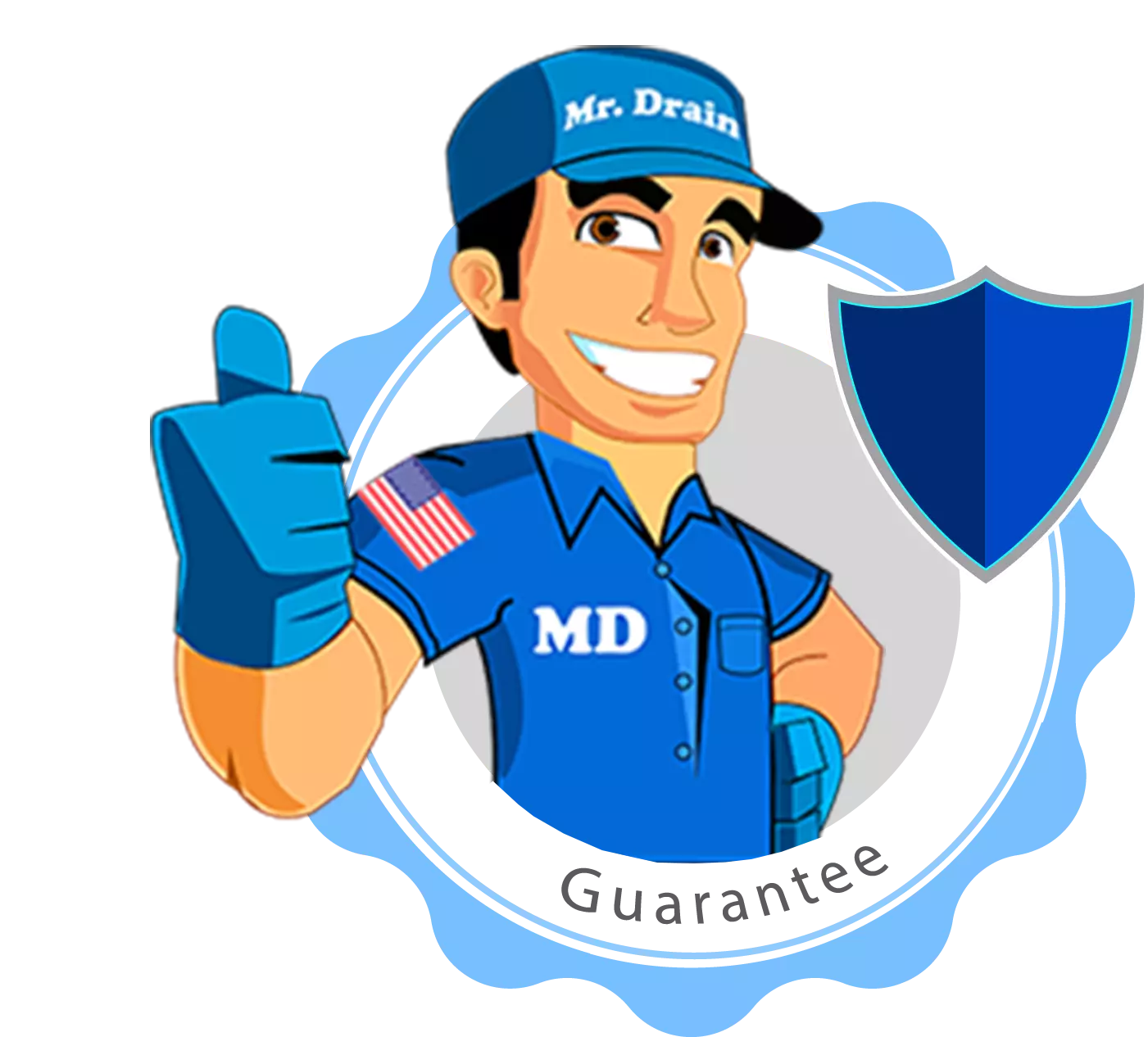 Work performed is covered under Mr. Drain Guarantee.
Only licensed, insured and screened pros.
Pay after work is done
100% customer satisfaction guaranteed.
100% money back guarantee.
Upfront prices with always free estimates.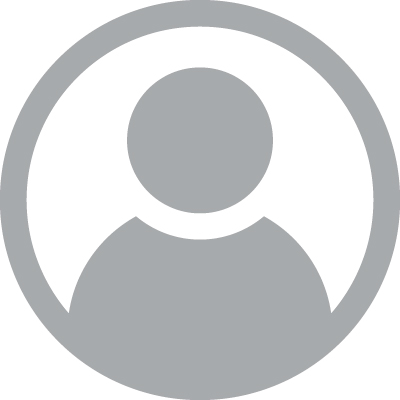 Mian Ahmed
Professional Plumbers in San Jose
I had an excellent experience with Mr. Drain Plumbing of San Jose. Mian and his team arrived on time, and they were professional and knowledgeable. They quickly diagnosed and fixed the issue with my water heater installation, and they also repaired a pipe in my garage. The pricing was very fair, and the work was done to a high standard. I would recommend Mr. Drain Plumbing of San Jose Ca to all.
First call will fix all ®
Sump Pump

Repair And Replacement

Do You Have a Broken Sump Pump? – Did Sump Pump Stopped Working? – Is Sump Pump Making Humming Noise? – Looking For a Sump Pump Contractor – Is your Sump Pump Jammed? – Do you want to replace your Sump Pump? - Do you want A Sump Pump Repair Service? – Do You Want to Upgrade Sump Pump? – Do You Need a Sump Pump Repaired or Fixed? – Do You Have Water Flooding In The Crawl Space or Basement? – Want an Emergency Plumber? − Looking for Clogged Drain Cleared? Or Want a 24 Hour Plumber?

We are here for any kind and size of Sump Pump– Installation or Repairs and We are The Licensed And Insured Sump Pump Contractors. The emergency Sump Pump Contractors with 24/7 Service is one call away.
Sump Pump Inspection

, Repair & Replacement Services

A properly installed and maintained sump pump will solve most basement flooding and leaking issues. As residential and commercial plumbing experts, Mr. Drain ® Plumbing can inspect your property and install weeping tile around your home's basement foundation that will catch groundwater and runoff water from around and beneath your basement foundation and direct it into a sump pit or well.

Sump pumps are used to pump the water away from the lowest point of the home's foundation away from the house and protect your basement from flooding. Sump pumps are pivotal during heavy rainstorms and work to reduce flooding from overflowing water from a plumbing issue. If your sump pump stops working, it's important to identify the cause and find a solution before the next rainstorm to avoid serious damages to your home. A modern, efficient electric powered sump pump will discharge the collected water out of the pit or and into the city storm drain or out on the property, away based on local code requirements.
Project Portfolio from the
Mr. Drain
Mr. Drain ® Plumbers

carry 20+ Years
of Plumbing Experience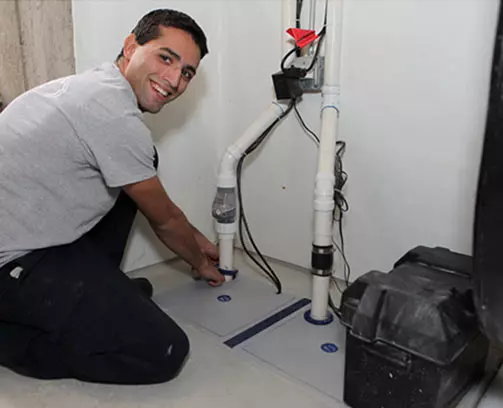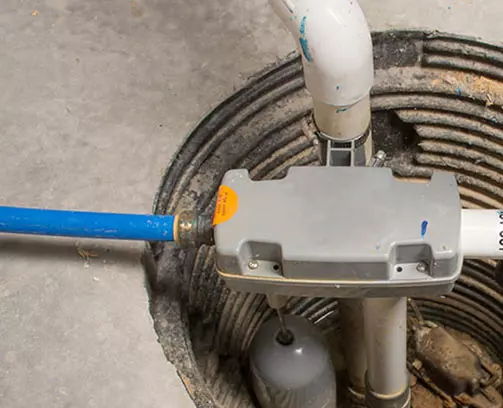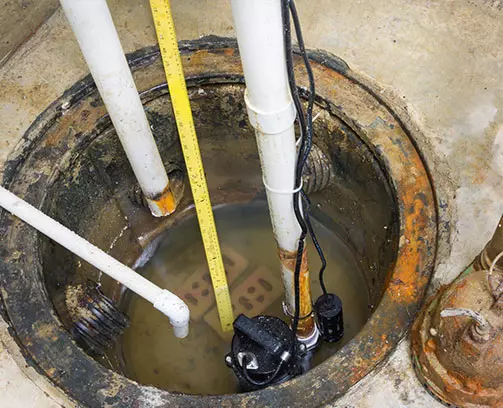 How A Sum Pump Works
Groundwater is collected by drain rock and drain tile buried along the foundation and/or under the floor (in some cases). Drain tile carries the water to the sump tank that is buried under the floor slab or in basement dirt. Larger homes may have two or more sump tanks for the proper functioning of the system. The sump tank (also known as "basin" "crock" or "sump pit") may be made of plastic, clay, steel, tile, concrete, fiberglass, or even polyethylene. Most of these tanks have a hole in each side for incoming drain tile. All sump tanks also have a sturdy cover. When the tank gets filled with groundwater up to a certain level, the pump automatically gets activated and the water is forcefully pumped out.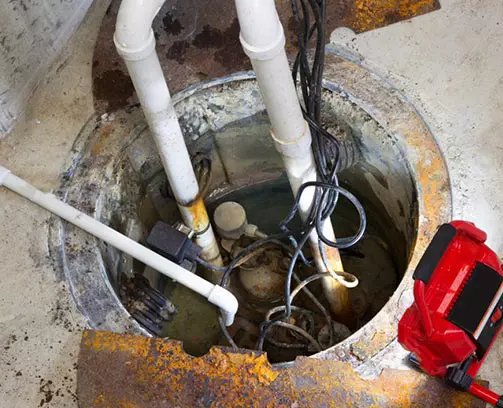 Types of
Sump Pumps
There are two primary types of sump pumps:
Pedestal - Mounted above the sump pit, providing convenient access for service and periodic testing. A pedestal model has a column that protrudes up through the tank's cover. The motor is mounted on the column, above the floor level.
Submersible - Sits in a sump pit (or well) and is sealed under a protective lid. A submersible pump is completely concealed inside the tank.
In most cases, the sump pump is hardwired to the electrical system or plugged into a wall outlet. The sump pump is also equipped with a float switch that turns on the pump when the water level reaches the point where it turns the float switch on.
Because these power sources can fail in a storm, sump pumps are typically equipped with battery backup power. If your sump pump doesn't have a backup, Mr. Drain ® Plumbing can help install a sump pump battery backup.
The

Problem

The sump pumps are designed to remove unwanted water, such as surface or groundwater, or the rainwater that leaks or collects into a building. Sump pumps only have to pump water, never solids. A sump pump is normally installed in a pit at the low end of a basement or crawl space floor.

We recommend that you should have your sump pump checked every year to ensure the pump and its related components function properly. Not only do our services detect any problems, but they also help prevent future damage from occurring.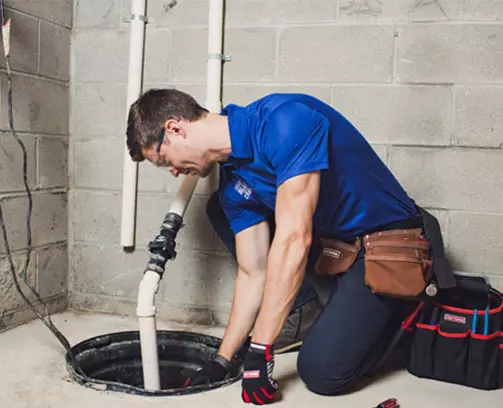 The following are some of the common issues that can be the cause of your sump pump failure:
Common Sump Pump Issues Include:
Improper sump pump installation
Clogged pumps and their parts
Basin/pit overfilling with water
Pump continuously runs
Stuck switch or breaker tripping
The

Solution

At Mr. Drain ® Plumbing we specialize in full service, repair and replacement of sump pumps, and following related services.
Our Sump Pump Services Include:
Sump Pump Repairs
Sump Pump System Design
Sump Pump Installations
Battery Backup Installation
Duplex Sump Pump System
Battery Backup Replacements
Full Inspection of Sump Pumps
Emergency Sump Pump
Repair Near Me
The professionals at Mr. Drain ® Plumbing have the best solutions to install – repair – fix or design any sump pump system. A licensed, insured and well-trained Mr. Drain ® plumber will quickly locate faulty sump pump problems, Before the next big rainstorm, call Drain ® for expert plumbing repair by courteous plumbing professionals. Don't wait until it's too late give us a call today.
Mr. Drain ® runs with UTZO
How It
Works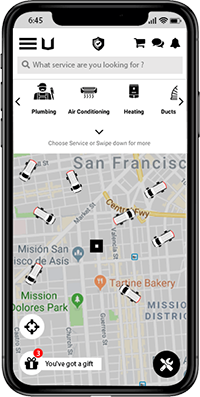 1
Find Mr. Drain ® near you. Pick any service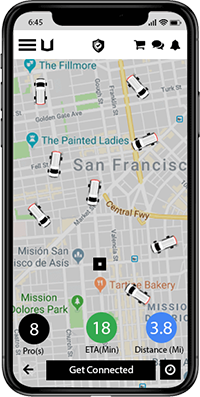 2
Connect to Mr. Drain ® in Under a MINUTE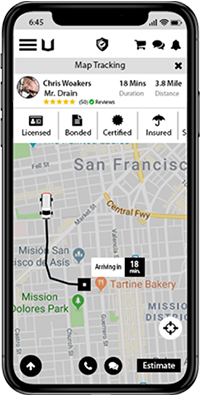 3
See En-Routed Mr. Drain ® With Real Time ETA
Valid Until: Never expired
Mr. Drain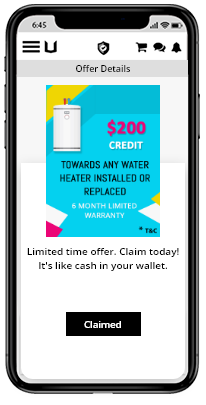 4
Claim unbeatable deals and discounts offered by Mr. Drain®
WHAT WE OFFER
Available for
24/7 Emergency

Service
SKILLED & TRAINED PROFESSIONAL
Call Us Today!

Our Truck might be in your Neighborhood

Plumbing experts at Mr. Drain ® are available 24/7 around the clock. We know heaving an emergency plumbing or drain problem is not what you want and wouldn't be the pleasant experience and our service experts will do the best to quickly and professionally solve any plumbing or drain problem. Mr. Drain ® is the best Rooter Service in your area save time and save money and make that call to Mr. Drain ® today.

Contact Your Local Mr. Drain ® Plumbing Today to Schedule a plumbing Service And

Free In-Home Inspection of your Whole House Plumbing & Drain System.
Local Mr. Drain

® Plumbers are a tap away.
You have your options 24/7/365