Hire a Mr. Drain
With Trust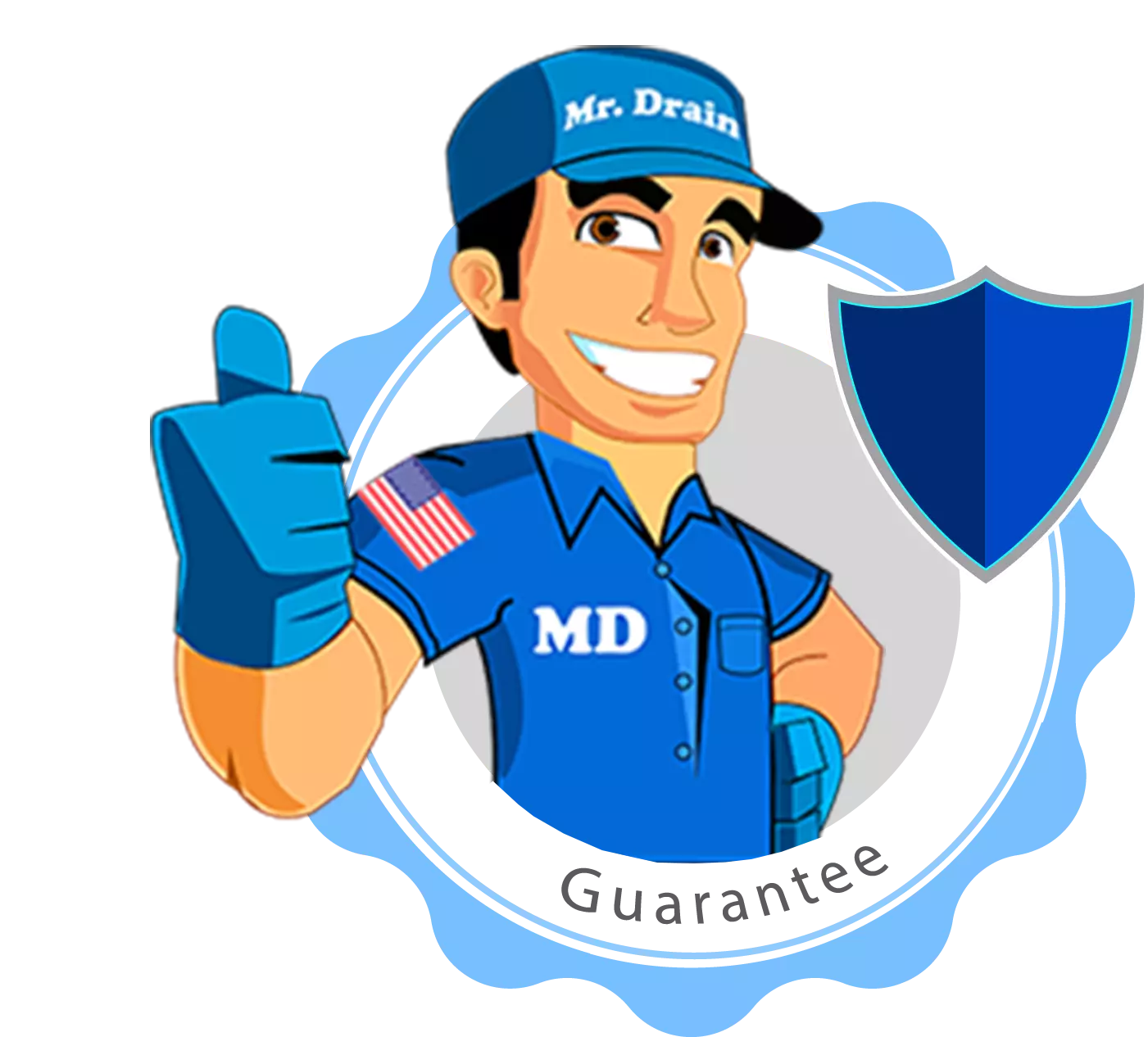 Work performed is covered under Mr. Drain Guarantee.
Only licensed, insured and screened pros.
Pay after work is done
100% customer satisfaction guaranteed.
100% money back guarantee.
Upfront prices with always free estimates.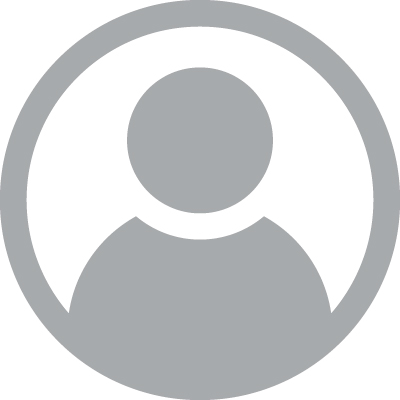 Mian Ahmed
Professional Plumbers in San Jose
I had an excellent experience with Mr. Drain Plumbing of San Jose. Mian and his team arrived on time, and they were professional and knowledgeable. They quickly diagnosed and fixed the issue with my water heater installation, and they also repaired a pipe in my garage. The pricing was very fair, and the work was done to a high standard. I would recommend Mr. Drain Plumbing of San Jose Ca to all.
First call will fix all Ā®
Mr Drain Ā®

It Drains or Itā€™s Free Ā®

Do You Have a Broken Sewer Line? ā€" Is Sewer Line Backing Up Every Other Day? ā€" Looking For a Sewer Line Replace Contractor - Do you want Sewer Replacement Service? ā€" Do You Need Sewer Line Repaired or Replaced By Trenchless? ā€" Want an Emergency Plumber? āˆ' Looking for Trenchless Sewer Experts? Or Want a 24 Hour Plumber? ā€" Are you looking for Pipe Burst Service? - Are you looking for Pipe Relining Service?

We are here for any kind of Trenchless Sewer Repairā€" Trenchless Sewer Replacement and We are The Licensed And Insured Trenchless Sewer Contractors. The emergency Trenchless Sewer Contractors with 24/7 Service is one call away.
The Easiest ā€" Quickest & Cheapest Sewer Repair or Replacement from
Mr. Drain Ā®
The sewer backups mostly result because of offsets, cracks, breaks in pipes settled pipes, and roots intrusion in the pipes. The cost and inconvenience of repairing the sewer and water lines underground cannot be disesteemed. When the sewer or water line comes to the point that it needs a replacement not only does the process involves tearing up your gorgeous lawn, but it also means the lengthy repair time and expensive services. At Mr. Drain Ā® our experts not only clean the drain lines or maintain the water lines, but also repair or replace the water, sewer or drain lines with the Trenchless No-Dig Technology.
Project Portfolio from the
Mr. Drain
Mr. Drain Ā® Plumbers

carry 20+ Years
of Plumbing Experience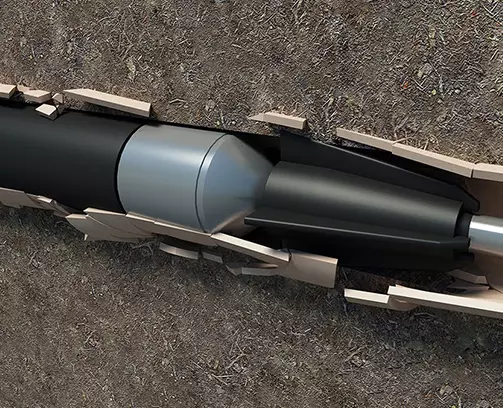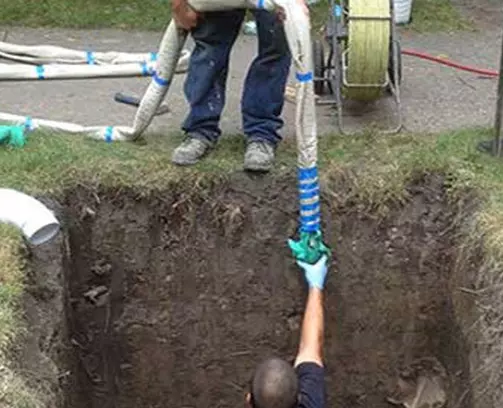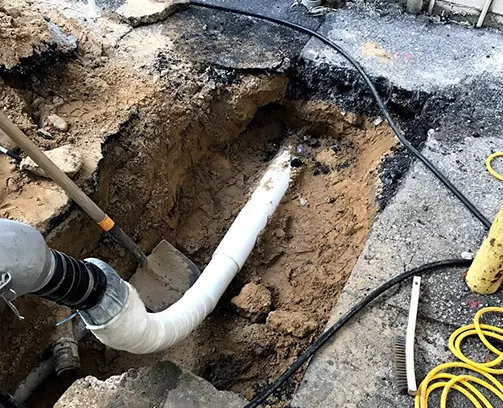 What Is Mr. Drain Ā® Trenchless Sewer Line Repair and Itā€™s Process?
Like the word ā€œTRENCHLESSā€, it means this is the process of repairing or repairing or replacing the sewer lines without digging trenches and ruining your landscape. In this process, we can restore your sewer and water lines effectively and very efficiently without ruining your landscape with heavy equipment.
Following is a detailed description that what are the conditions in which you need to replace your sewer or drain lines and what is the trenchless no dig technology and how it works.
Step 1: The pipe is replaced by digging only two holes - an entry and exit hole.

Step 2: A splitting head is attached to the new pipe and hammers through the old pipe. While the old pipe is being expanded, the new polyethylene pipe is simultaneously being pulled through the old pipe.

Step 3: The new SDR Polyethelene Pipe will follow the same path as the old pipe. The new pipe will be a joint-free Polyethelyne SDR 17 replacement that will far outlast the pipe it is replacing. Also, because it is seamless, it doesn't allow roots to penetrate as old jointed sewer pipes do.

Step 4: Up ahead the splitting head is blasting away, making room for the new pipe. Because of the power of the machine used to lay the new pipe it is possible to increase the diameter of the existing pipe by several inches depending on the original diameter.
Some Of The Benefits of
Trenchless Sewer Line Repair

Offered By Mr. Drain Ā®
In most cases, the repair is done in one day
The trenchless repair or replacement meets industry standards and is approved by all city and sanitation districts in the USA.
A very efficient service that saves you time and money
The technology thatā€™s proved better than traditional methods
The methodology that keeps your yards, landscape, lawn clean and safe
Problems are completely solved because the line is replaced, not just repaired
Drastically reduces the public inconvenience and disturbance to the environment caused by traditional repairs
Can be performed in tight access areas where open-cut methods present a challenge or are not an option
Install high-quality pipe that is the same diameter or larger than the original pipeline for increased flow capacity.
Pipe bursting reduces the amount of site restoration required.
For smaller sizes of pipe, pipe bursting is the only trenchless technology that can be used to upsize the existing pipe.
Pipe bursting allows for the replacement of pipes without disturbing surface structures.
Potential problems with existing pipes are minimized because pipe-bursting methods follow the existing pipe path.
So What Are You Waiting For, Schedule A Free Trenchless Consultancy With Mr. Drain Ā® Today
You might be thinking If the trenchless sewer or water line repair is right for you? The trenchless repair or replacement process can solve a lot of complicated problems when it comes to Sewer ā€" Water and Gas Lines.
So when do you need the trenchless sewer line repair or replacement?
When replacing longer and larger water, gas or sewer lines
When you have cracked water lines due to movement in the ground
When tree roots have pressed or burst the sewer lines
When replacing underground pipes, especially under landscapes, homes or business
When water, sewer, or gas pipes are installed improperly that results in constant sewer backup and water or gas leaks
The Mr. Drian Ā® Trenchless also called Pipe Burst methodology replaces the damaged water, gas, or sewer lines with the new pipe by the use of a very small hole at the front and back of the pipe run. The damaged line directs the new pipe into place. The new pipe has a lifespan of one hundred years and is chemical-resistant, earthquake-resistant, tree roots resistant, and code compliant. This process of sewer, water or gas line replacement is approved by most cities in the US. Another very effective sewer replacement technology offered by Mr. Drian Ā® is pipe relining. The Pipe Relining eliminates the need for the removal of a broken pipe. In this process, a new pipe is created inside the broken pipe by inserting a hardening epoxy lining material that coats the inside of the broken pipe.
Always Life Time Warranty On
Sewer Replaced

by Mr. Drain Ā®

After Mr. Drain Ā® Plumbing has performed the trenchless process on your pipe system, the work is lifetime guaranteed or as long as you own your home. This guaranty includes parts and labor that were utilized to get the whole job done. This means that you will never have to worry about the expense of repairing a leak, cracks, or breakage or the potential insurance problems associated with leaks or cracks.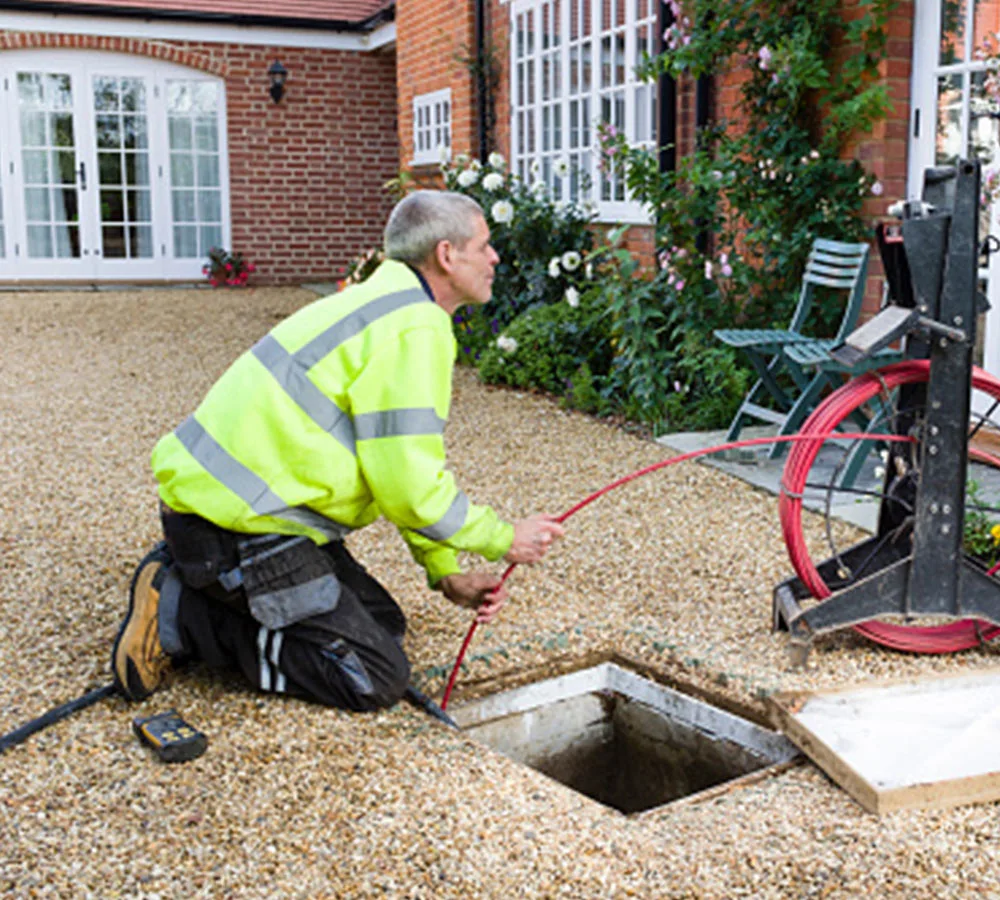 Even if your son or daughter inherits your house or you sell your house the lifetime warranty will be transferred to the one who will own the house. No other plumbing company will offer such great benefits but this is only Mr. Drain Ā® Promise.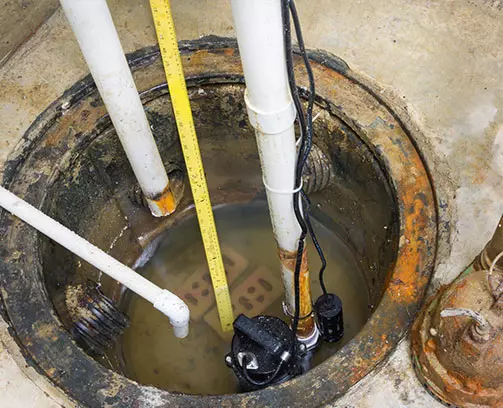 Emergency
Sump Pump Repair

Near Me

Trained Mr. Drain Ā® technicians have the expertise to see the job through every step of the way. A licensed, insured and well-trained Mr. Drain Ā® plumber will quickly locate sewer or water line problems, Before the next big sewer line back up or major water line leak happens, call Mr. Drain Ā® for expert plumbing repair courteous plumbing professionals will recommend the solutions to save you money with quick repairs. Donā€™t wait until itā€™s too late give us a call today
Mr. Drain Ā® runs with UTZO
How It
Works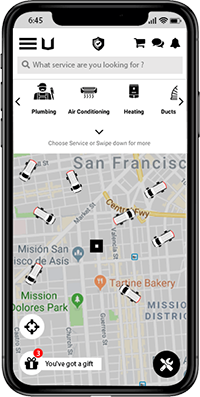 1
Find Mr. Drain Ā® near you. Pick any service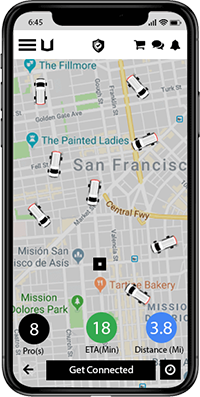 2
Connect to Mr. Drain Ā® in Under a MINUTE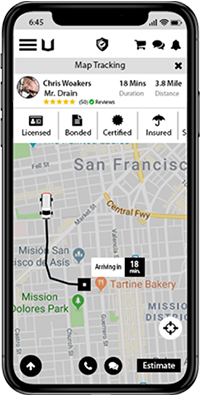 3
See En-Routed Mr. Drain Ā® With Real Time ETA
Valid Until: Never expired
Mr. Drain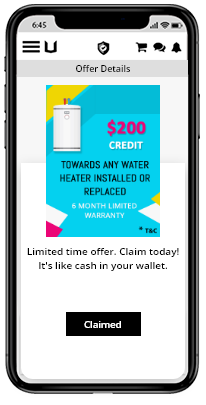 4
Claim unbeatable deals and discounts offered by Mr. DrainĀ®
WHAT WE OFFER
Available for
24/7 Emergency

Service
SKILLED & TRAINED PROFESSIONAL
Call Us Today!

Our Truck might be in your Neighborhood

Plumbing experts at Mr. Drain Ā® are available 24/7 around the clock. We know heaving an emergency plumbing or drain problem is not what you want and wouldnā€™t be the pleasant experience and our service experts will do the best to quickly and professionally solve any plumbing or drain problem. Mr. Drain Ā® is the best Rooter Service in your area save time and save money and make that call to Mr. Drain Ā® today.

Contact Your Local Mr. Drain Ā® Plumbing Today to Schedule a plumbing Service And

Free In-Home Inspection of your Whole House Plumbing & Drain System.
Local Mr. Drain

Ā® Plumbers are a tap away.
You have your options 24/7/365