Hire a Mr. Drain
With Trust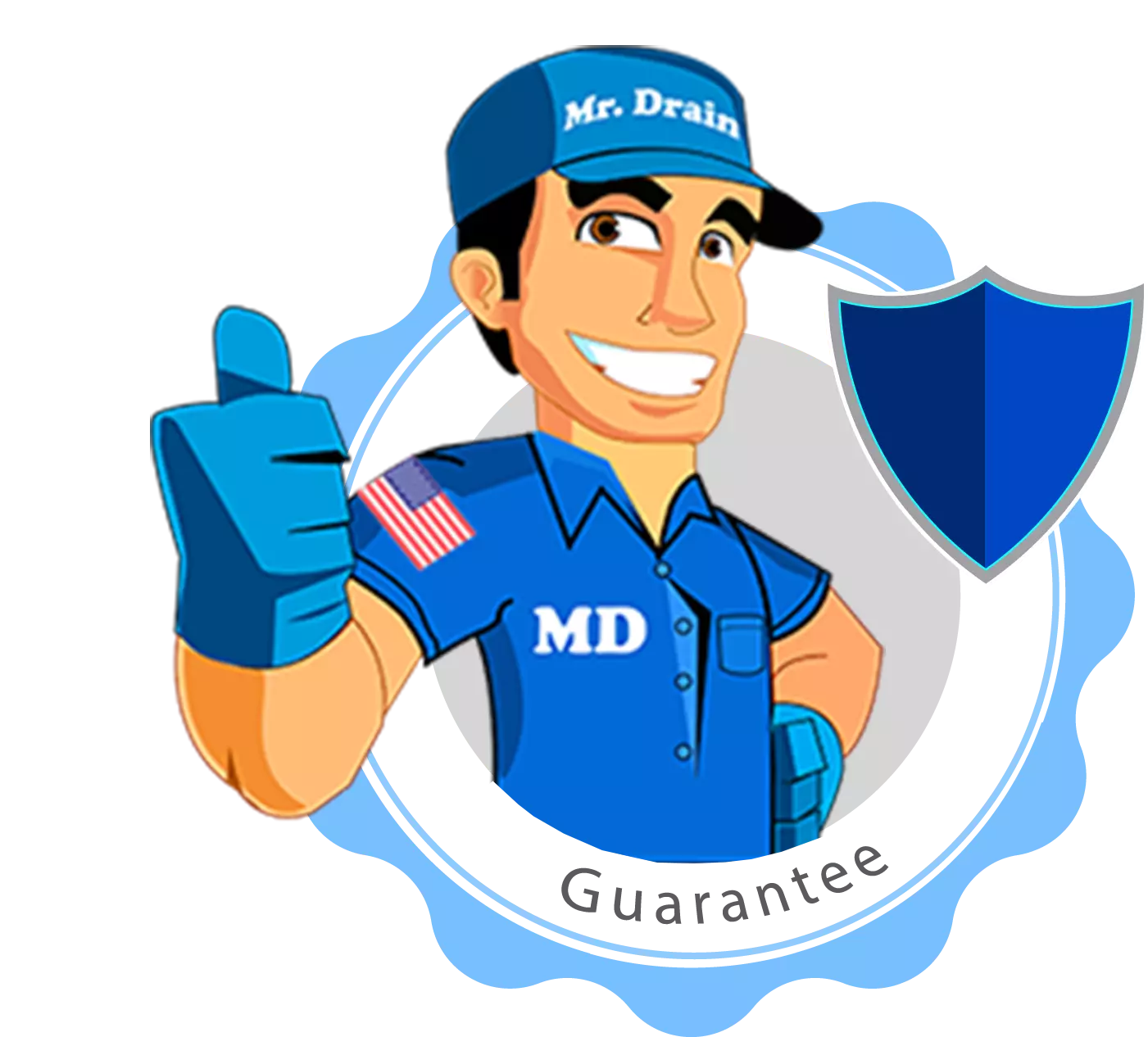 Work performed is covered under Mr. Drain Guarantee.
Only licensed, insured and screened pros.
Pay after work is done
100% customer satisfaction guaranteed.
100% money back guarantee.
Upfront prices with always free estimates.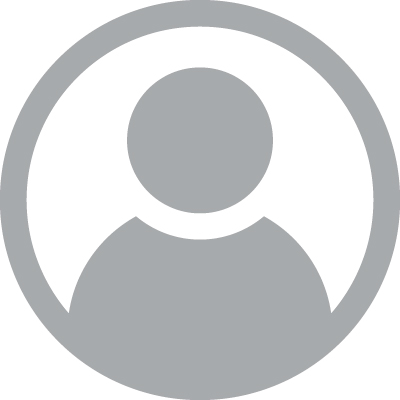 Mian Ahmed
Professional Plumbers in San Jose
I had an excellent experience with Mr. Drain Plumbing of San Jose. Mian and his team arrived on time, and they were professional and knowledgeable. They quickly diagnosed and fixed the issue with my water heater installation, and they also repaired a pipe in my garage. The pricing was very fair, and the work was done to a high standard. I would recommend Mr. Drain Plumbing of San Jose Ca to all.
Leaks Can Be Costly! Repair Leaks Promptly ®
Water Leak -

Detection And Repair Services

Do you have a broken Water Line? – Do You Have a High Water Bill – Is your Water Line leaking? – Are You Consuming More Water Than Normal – Do you want to replace your Water Line? - Do you want a Water Leak Repair Service? – Do you have a Slab Leak? – Is the Water Line Leaking From Ceiling? – Do you have Water Leak in Slab? – Do you have water leaks in the walls? – Do you have Water Leak in the foundation? – Do you have Water Leak Under the Floor? – Do you need a slab leak repair or fix – Do you have a water leak in the crawl space or basement? – Want an Emergency Plumber? − Looking for Clogged Drain Cleared? Or Want a 24 Hour Plumber?

We are here for any kind of Water Leaks – Installation or Repairs of Water Lines – Water Line Contractors – Emergency Drain Cleaning − Drain Fix − Drain Repair or Emergency Plumbing Services, Mr. Drain Plumbers are Emergency Plumbers with availability 24 Hours a Day 7 Days a Week.
Water Leak

Detection Services
Water Leaks
A leak in your mind may just be a little drip or stream but when left unaddressed for a long period of time problems will arise. There are two things that all leaks have in common. They will cause damage of some sort and they will worsen over time. One of the biggest plumbing problems that any home or business owner can face would have to be water leaks. Water leaks can start just about anywhere any time. It could be a very simple leak like a leaky faucet or sink, but some leaks are worse. They are silent, they are very hard to detect, and by the time you find them, the damage has already been done. These types of leaks if not fixed can result in a major leak causing damage and flood in your house. These types of leaks can cause massive damage to your home or place of business simply because they were never detected and fixed in time.
Project Portfolio from the
Mr. Drain
Mr. Drain ® Plumbers

carry 20+ Years
of Plumbing Experience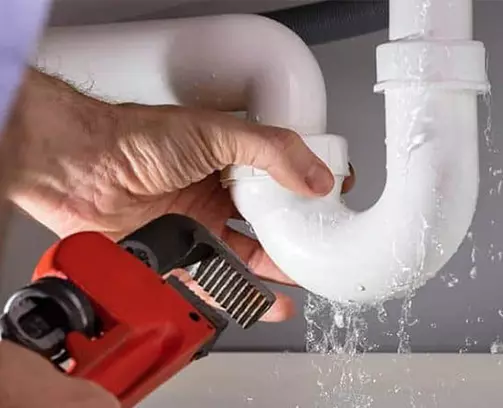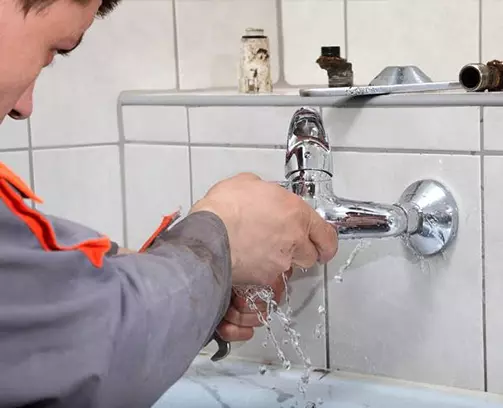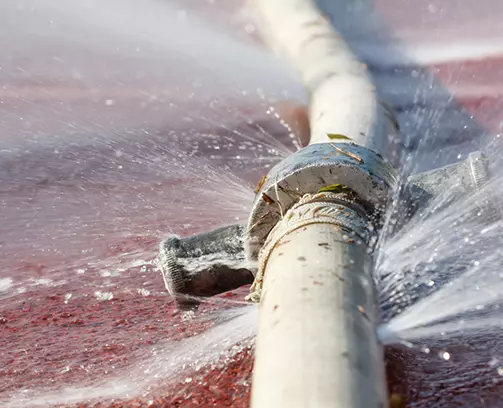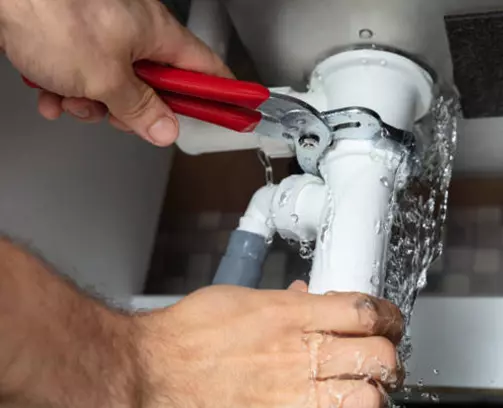 The

Problem

These silent leaks usually go unnoticed for quite a while. The first sign is usually a rise in your water bill. You could have a leak that you don't know about yet, and while you sit there and ponder why your water bill has suddenly gotten so high, the water from the leak is slowly damaging your home or business and possibly causing hidden mold growth. Now you know that you have a leak somewhere, but you just can't seem to find the source. Every minute that you wait, is a minute that the water from the leak could be doing more damage. In that situation, Mr. Drain ® Plumbing is the only plumbing company you deserve.
Equipped with the latest technology our experts can locate any minor or major leak from a pinhole to an exposed broken pipe even if it's hidden. The water leaks can be in various forms like:
Water Leaks in Ceiling
Water Leaks in Slab or Asphalt
Water Leaks in Irrigation Lines
Water Leaks in Main Service Line
Water Leaks in Walls
Water Leaks in Basements
Water Leaks in Driveways
Water Leaks by Water Heaters
Water Leaks due to Running Toilets
The

Solution

A leaky faucet, a dripping hose bib, or a leaking toilet is obvious to identify and fairly simple to fix. But not every water leak is straightforward. Leaks coming from buried pipes or pipes hidden inside walls bring up their unique challenges. Don't dig up your entire yard or take a sledgehammer to your walls just yet! The help is just one call away.

The professionals at Mr. Drain ® Plumbing have the best solutions to detect and repair any hidden or exposed water leaks. Following are some of the water leak detection and repair options that Mr. Drain ® Plumbers are proudly offering: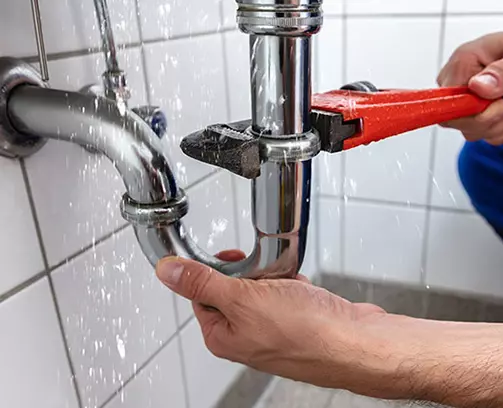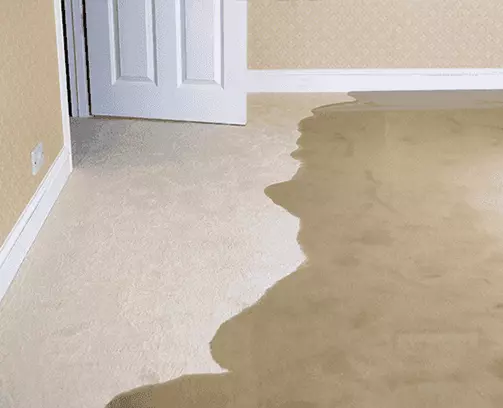 Slab Leak

Detection and Repair

A slab water leak is a leaky water pipe located underneath a concrete slab, under asphalt, or basement floor. This unfortunate location makes slab leaks very challenging to find. You get to see some physical signs like:
The sound of running water
Warm floor or slab
Wet carpet, flooring, or concrete floor
Damp or moldy drywall on the lower floor of your home
A mildew smell in the basement or crawlspace
Skyrocketing water bills
Visible damage to your foundation
If you suspect a slab leak, don't delay our drug-free, well-trained Mr. Drain ® Plumbers will arrive at your home promptly locate, detect and repair the hidden water leak problems quickly.
seeking professional water leak detection and repair services. A licensed, insured and well-trained Mr. Drain ® plumber will quickly locate your leak, create the smallest possible opening in your slab, complete the water leak repair, and then restore your slab.
Water Leak
Detection by Mr. Drain ®
Mr. Drain ® Plumbers use various tools and technologies to find water leaks buried under soil, inside walls, and below concrete slabs.
These are three commonly used leak detection techniques we proudly present:
Acoustic Listening Equipment The acoustic microphone water leak detector amplifies the mechanical vibration created when water in a pressurized system exits the pipe wall. With an electronic listening stick, magnet, tripod microphone, and ground microphone the operator can use this water leak detection kit to localize the leak position and then pinpoint it under the road, in soft ground, under a concrete slab, or in walls. These allow Mr. Drain ® Plumbers to closely estimate a water leak's location before they start digging or drilling.
Video Inspection Equipment Tiny small cameras allow Mr. Drain ® Experts to see what's happening inside the water pipes. These micro camera devices can help retrieve broken water line spots. By measuring how much camera cable went down the pipe before spotting the leak allows Mr. Drain ® Plumbers to accurately diagnose pipeline problems and calculate the leak's location.
The Pipe Probes Pipe probe devices give Mr. Drain ® Plumbers a simple way to listen for pressurized water gushing into the dirt surrounding the water mains. This technology minimizes the miss location risks and tells us how much of your yard is dug up to locate and repair your leaky pipe.
Infrared Leak Detector The Infrared cameras are a tool used by Mr. Drain ® Plumbers for the detection of water, air and gas leaks. Theyse cameras can sense and translate the radiation from objects into thermal images. These images give a glimpse into the temperature differences inside the wall cavity. Moisture in walls can be the result of a hidden water leaks
Mr. Drain ® runs with UTZO
How It
Works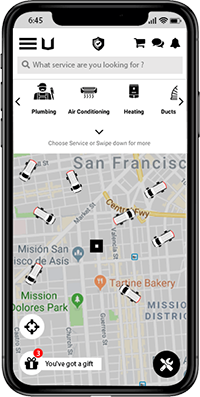 1
Find Mr. Drain ® near you. Pick any service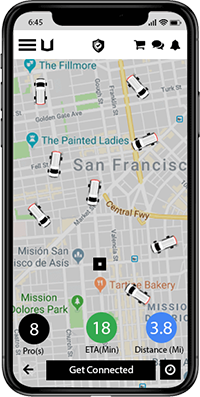 2
Connect to Mr. Drain ® in Under a MINUTE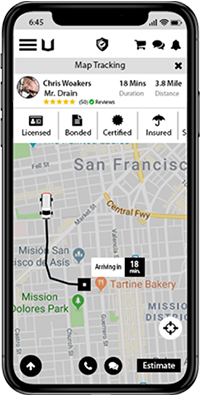 3
See En-Routed Mr. Drain ® With Real Time ETA
Valid Until: Never expired
Mr. Drain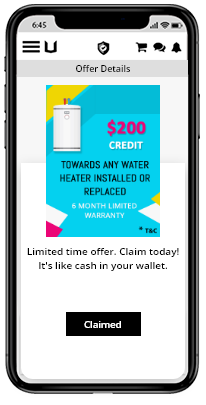 4
Claim unbeatable deals and discounts offered by Mr. Drain®
Why Choose
Mr. Drain ®

Plumbing for Water Leak Detection and Repair

Mr. Drain ® Plumbing experts use non-invasive leak detection equipment to accurately locate leaks to save water, money and avoid unnecessary property damage. We are the leader in the accurate, non-destructive detection of all water leaks including hidden water, sewer, and gas leaks. Our service technicians can determine the location of a leak by electronically locating the damaged source. Even the smallest leak also called a pinhole leak or pipe defect can be located accurately. This is a distinct contrast to conventional trial-and-error methods of leak detection. The end result means leaks can be found and repaired with minimal disruption to property.

If the water is finding a way to get out, we will certainly find a way to get in and identify the problem. With our state-of-the-art equipment and methodology, we find all kinds of concealed leaks, no matter where in your plumbing system and water pies they may be hiding. This is especially true for hidden leaks. Over time, unchecked water leaks can cause mold growth and even structural damage. Eventually, your expensive water bills will be the least of your worries.

Think you have a hidden water leak? – Or you have a pinhole leak? - An old slab leak? we are the experts to call any time around the clock. Contact Your Local Mr. Drain ® Plumbing today to learn more about the water leaks process.
WHAT WE OFFER
Available for
24/7 Emergency

Service
SKILLED & TRAINED PROFESSIONAL
Call Us Today!

Our Truck might be in your Neighborhood

Plumbing experts at Mr. Drain ® are available 24/7 around the clock. We know heaving an emergency plumbing or drain problem is not what you want and wouldn't be the pleasant experience and our service experts will do the best to quickly and professionally solve any plumbing or drain problem. Mr. Drain ® is the best Rooter Service in your area save time and save money and make that call to Mr. Drain ® today.

Contact Your Local Mr. Drain ® Plumbing Today to Schedule a plumbing Service And

Free In-Home Inspection of your Whole House Plumbing & Drain System.
Local Mr. Drain

® Plumbers are a tap away.
You have your options 24/7/365