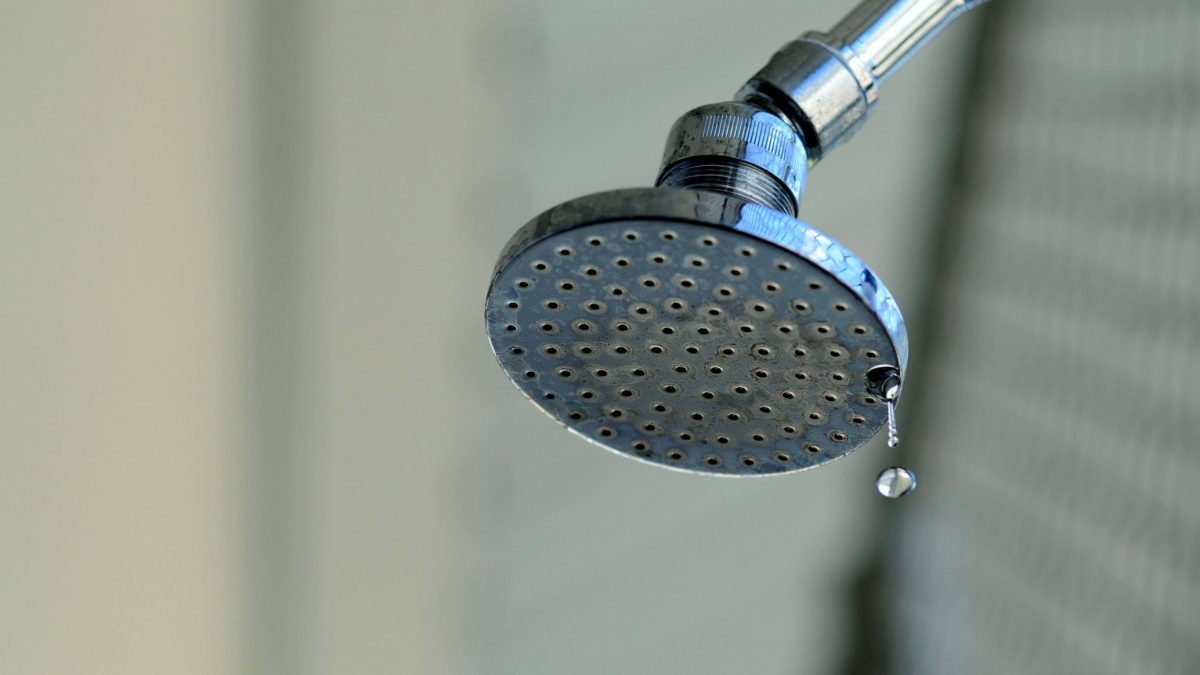 Possible Causes And How To Fix Leaking Shower In Los Altos Ca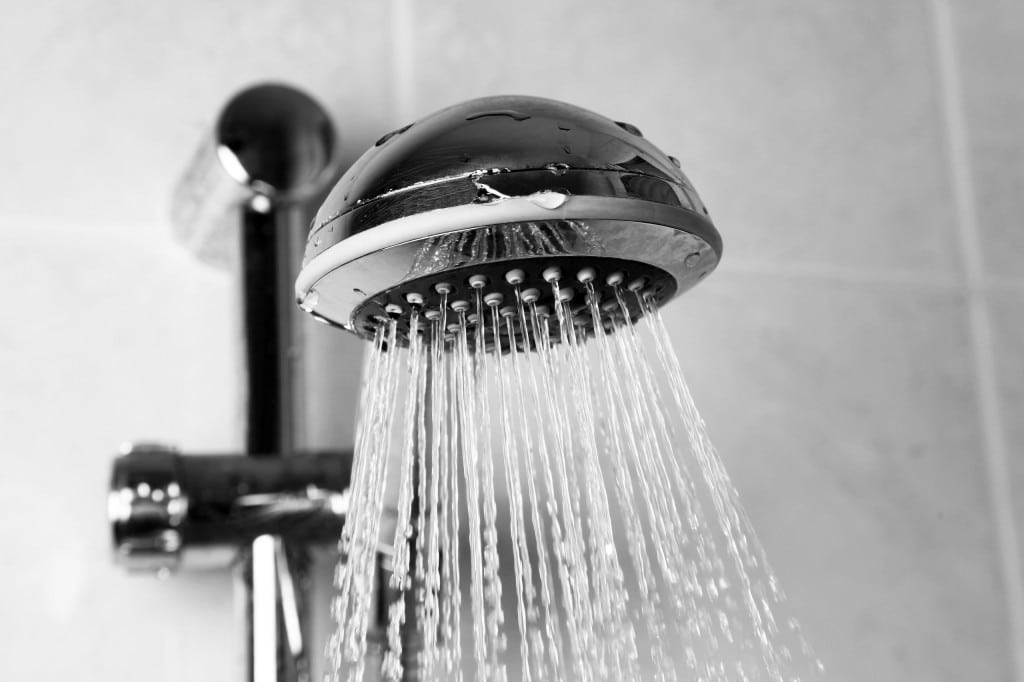 Untreated shower leaks in In Los Altos Ca are not only annoying but also expensive to repair. Sometimes, you can easily repair the leak without professional help. However, you should know how to identify a problem that is beyond your plumbing skills. Implementing a temporary solution before the professional repair can save you from the serious consequences of a leaky shower. Call Mr.Drain Plumbing Los Altos Ca at 510-257-1408.

For help checking, maintaining, or fixing any plumbing problems contact Mr.Drain Plumbing Los Altos Ca today!

Visit https://www.mrdrain.com to schedule an apointment today!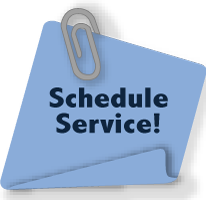 So, if you:
Think there's a leak in your shower;
Don't know how to identify where it's coming from;
Want to avoid serious damage to your property.
Then this post is right for you! Keep on reading to find out why your shower is leaking.
Table of Contents
Signs of a Leaking Shower
Can a Leaking Shower Pose a Threat?
Why is Your Shower Leaking and How to Fix it
Shower Keeps Leaking? Here's What to Do!


Signs of a Leaking Shower
Ignore water leaks for too long, and they can become a reason for serious property damage, so identifying the source of the leakage is the first step towards resolving it. That is why we recommend Mr.Drain Pumbing in Los Altos Ca how to check for leaks in your bathroom.

There are certain visible clues that can help you identify if your shower is leaking. Look around the house for the following signs:

Detached tiles. Because the grout and adhesives that hold the tiles are constantly exposed to water, they might loosen up over time. This can cause the tiles to fall off.

Mould and mildew. When the environment is wet and warm, there is a high chance of mould appearing in your bathroom. That usually happens because the water droplets from a leaking shower don't dry and stay in the corners of your bathroom, creating perfect conditions for mould growth. The most common places for fungus growth are between tiles, grout, and caulked joints.

Visible stains on the walls and floor. Depending on the location of your shower, you might spot blemishes on the walls and flooring. When your leakage isn't that severe, water residue and rust are the most common types of stains that you may encounter. However, if the problem is much more serious, you might see the stains forming on the level of your home below the bathroom.

Mouldy smell. Unfortunately, the mould is often hard to spot, but you can recognise it by the earthy smell. That is not a good sign, though, and it means that your leak is hidden and might require a lot of restoration.


Can a Leaking Shower Pose a Threat?
The level of danger depends on how much damage the leak is causing to the structure of your home, but this does not mean that you should leave the problem untreated until the last moment. Actually, a leaking shower should be fixed immediately to prevent emergencies and costly repairs. Light dripping leads to increased water bills and eventually results in more significant problems. The moisture accumulates in the walls – and this is where the trouble starts.

Penetrating the walls, water leaks will eventually reach the substructure that, most of the time, is not waterproof. Once the water reaches wooden structures, the building becomes susceptible to pest intrusion and rot. Water-damaged buildings, if untreated, can reach the point where they collapse.

Moreover, damp conditions in the substructure trigger mould growth that might pose a serious danger to your health. Some types of mould are toxic for people: throat soreness, irritation in the eyes, and allergic reactions are only some potential health issues.


Shower Keeps Leaking? Here's What to Do!
Sometimes, our desires are limited by our skills, no matter how hard we want to handle a given situation, and that's okay. There is nothing wrong with it, you can always ask for a helping hand because professional plumbers will be more than happy to help you. Spare yourself the trouble, call an expert to fix your leaking shower.


Leaking Shower Signs, Possible Causes, and How to Fix Them Need help?
Hire the Mr.Drain plumbing In Los Altos Ca experts today by giving us a call on 510-257-1408.


Contact Mr.Drain Plumbing
For anyone looking for a professional plumbing company in Los Altos, Mr.Drain Plumbing is the top choice. As your local hometown plumbers, the community knows they can trust us for any plumbing repair. We offer services in water heater installations and repairs, frozen pipe repairs, leak repairs, faucet repairs, drain cleaning, water softener installation, sewer and toilet repairs, garbage disposal repairs and replacements, pipe replacement, video pipe inspection, boiler installation, and backflow testing. As well as, 24/7 emergency plumbing. If your pipes burst at 4:00 am, don't hesitate to call, we will be there for you!