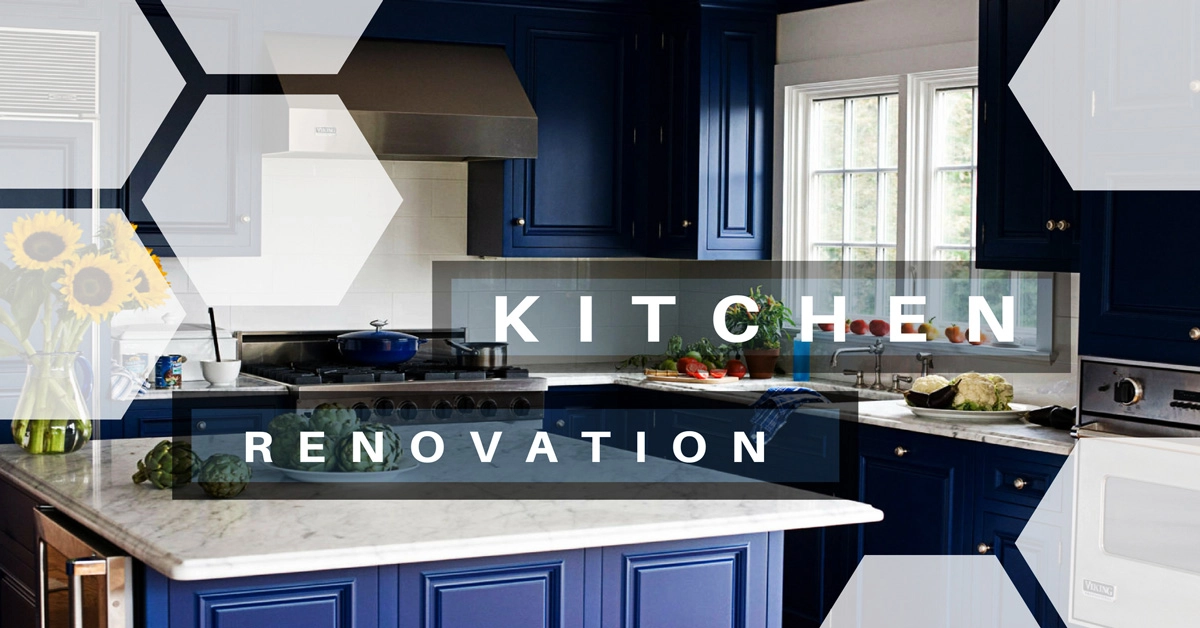 Planing To Renovating Your Kitchen In San Jose Ca? Few Helpful Tips to Consider Before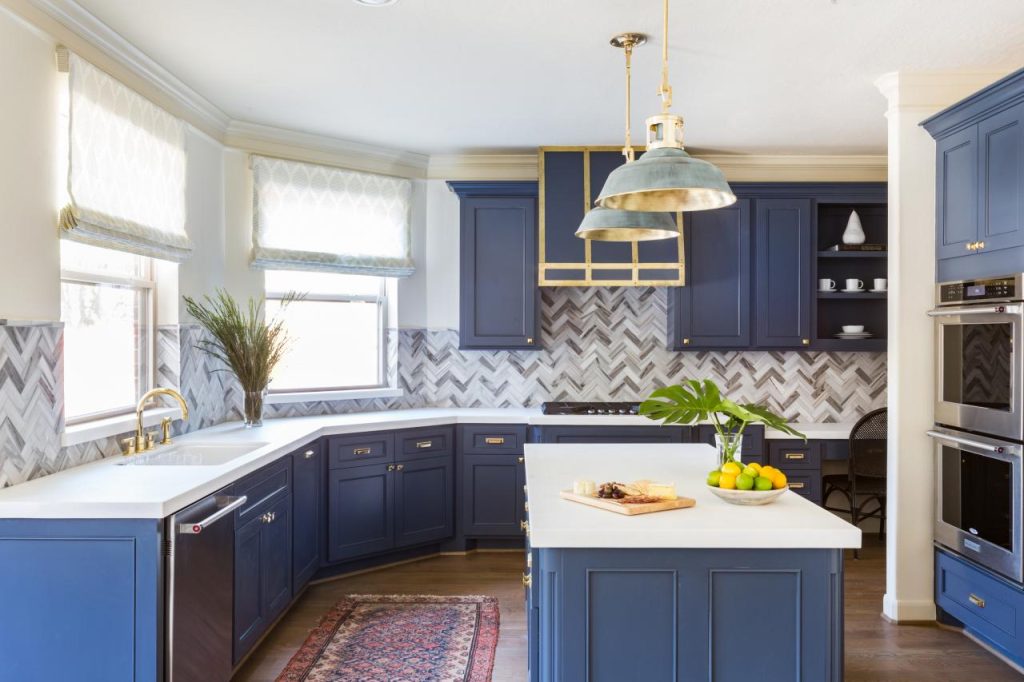 For many people in San Jose Ca, the kitchen is the heart of the home. Whether it's providing a space to cook delicious meals, spend quality time with family or entertain guests, kitchens are essential in providing function and enjoyment to everyday life. Unfortunately, kitchens can also lose their usefulness due to wear and tear over time. If your kitchen needs renovating, Call Mr.Drain Plumbing in San Jose Ca at 510-257-1408 now. Here are few helpful tips that may help you decide if the renovation is the best solution for your particular situation: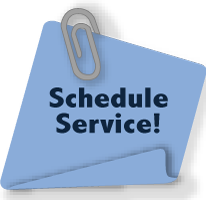 Tip 1: Start Small
The first tip is to start small when deciding whether you need to renovate your kitchen. Even seemingly minor things like changing kitchen towel, repainting cabinets, or replacing old appliances can positively impact your kitchen functions and enhance your quality of life. However, larger renovations like rebuilding your kitchen from the ground up may not be necessary simply due to wear and tear. If you are unsure, start by budgeting for small items that can make a big difference in your satisfaction with your home.

Tip 2: Work With What You Have
One of the biggest mistakes people make when renovating is assuming they need to go all-out or nothing at all. The truth is that every renovation project only offers benefits if it meets your needs, so it's important to know where you're coming from before deciding what renovations would work best for you. For example, maybe your current cabinets are still functional but look outdated because you have never replaced them since moving into the house decades ago. On the other hand, maybe your kitchen is in fine shape except for a few specific things you would like to change. An all-out renovation may not be necessary or financially feasible in both situations. You may find out that budgeting for a new coat of paint and a new set of appliances will better suit your needs.

Tip 3: Know Your Expectations
When deciding whether you need to renovate your kitchen, it's essential to have realistic expectations about what the renovations can accomplish. For example, if you hope to sell your home soon after completing major renovations, you might be disappointed to learn about difficulties with tax credits. On the other hand, doing something as simple as painting cabinets can impact how much dollars per square foot buyers are willing to pay. Ultimately, it's best to know your renovation expectations before determining whether they are achievable.

Tip 4: Know Your Priorities
Another important step when deciding whether you need to renovate your kitchen is knowing your priorities. Are you hoping to increase the value of your home? If so, you might consider more major renovations like building an extension or doing a total kitchen rebuild if that's what it takes. However, if the main priority is solving functional problems without increasing the price tag for selling later on, then perhaps just painting cabinets and fixing up some countertops will be all that's necessary.

Tip 5: Do Research
Renovations can cost thousands of dollars, even for small projects, which means it's essential that you do your research and shop around for the best deals. Fortunately, the internet makes it easier than ever to compare prices and find quality contractors in your area. With just a few clicks, you could potentially save hundreds of dollars by finding out that repainting cabinets or fixing up countertops are enough to meet your needs.

Tip 6: Know Your Limits
In general, renovations should only be undertaken to solve problems without creating new ones. It means that starting small can make a big difference over time since it ensures that small projects will likely cause less stress on their own rather than as part of a larger renovation plan. For example, maybe you'd like to install a backsplash behind the stove but know that budgeting for a full-scale renovation will only cause stress if you are forced to sell soon after. Similarly, it might be better to focus on one project at a time rather than trying to fit in multiple renovations simultaneously.

Tip 7: Consider an Extension
One renovation that is becoming more and more popular with homeowners is building an extension or "out-building" onto the back of the house. It can work well for those who don't want all of their investment tied up in renovations but still want to meet functional needs within their kitchen space. However, it's important not to let your desire for expansion override your other priorities. For example, building an extension could increase curb appeal for prospective buyers and lead them to expect too much from what lies inside. Ultimately, it's often wise to prioritize expanding space over increasing value to ensure the best possible return on investment.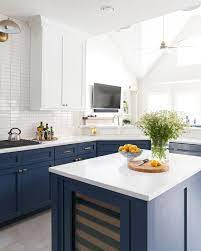 Wrapping Up!
There are many factors to consider when determining whether or not you should renovate your kitchen, but hopefully, this article helped you find the right solution for your needs. Remember, it's best to know all of your options before rushing into a renovation plan that may only cause stress and heartache. Suppose you have family members who will be using the space regularly. In that case, renovations that increase functionality without causing too much disruption might be the best possible option. If money is no issue, it's probably safer to invest in something more extravagant like building an extension or planning for a total kitchen rebuild.


Call Mr.Drain Plumbing at 510-257-1408 or contact us online to request for all plumbing services.


Visit https://www.mrdrain.com to schedule an apointment today!


Contact Mr.Drain Plumbing In San Jose Ca
For anyone looking for a professional plumbing company in San Jose Ca, Mr.Drain Plumbing is the top choice. As your local hometown plumbers, the community knows they can trust us for any plumbing repair. We offer services in water heater installations and repairs, frozen pipe repairs, leak repairs, faucet repairs, drain cleaning, water softener installation, sewer and toilet repairs, garbage disposal repairs and replacements, pipe replacement, video pipe inspection, boiler installation, and backflow testing. As well as, 24/7 emergency plumbing in San Jose Ca.