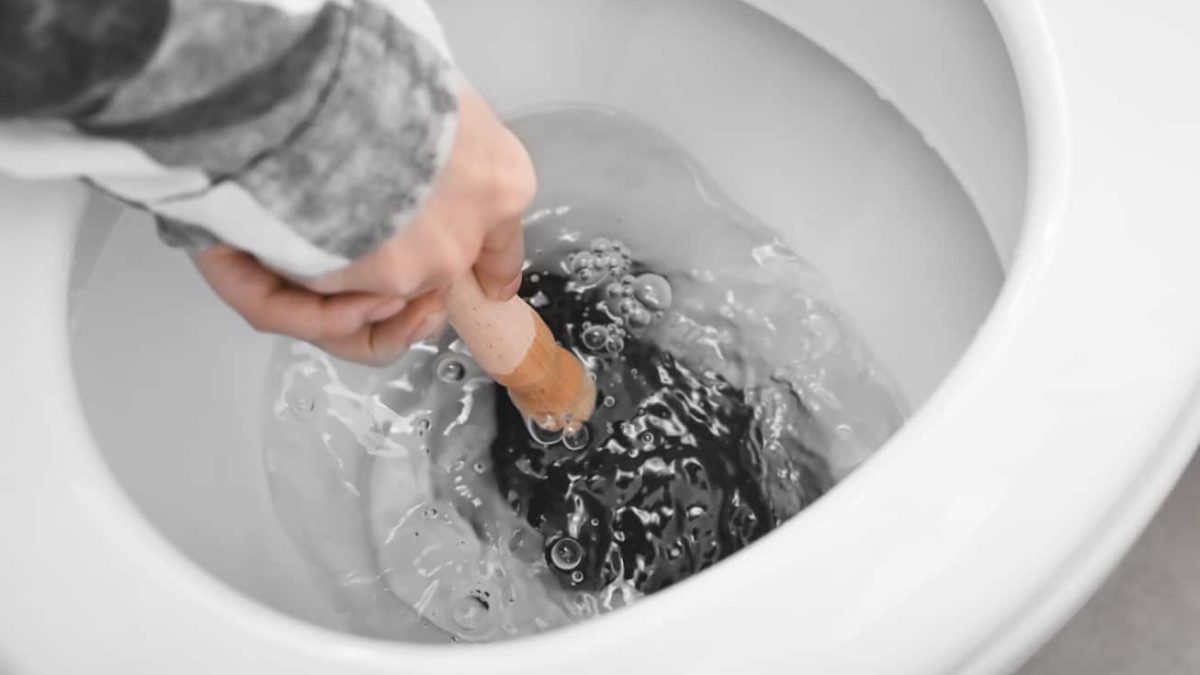 Why Does My Toilet Keep On Clogged At Santa Clara Ca?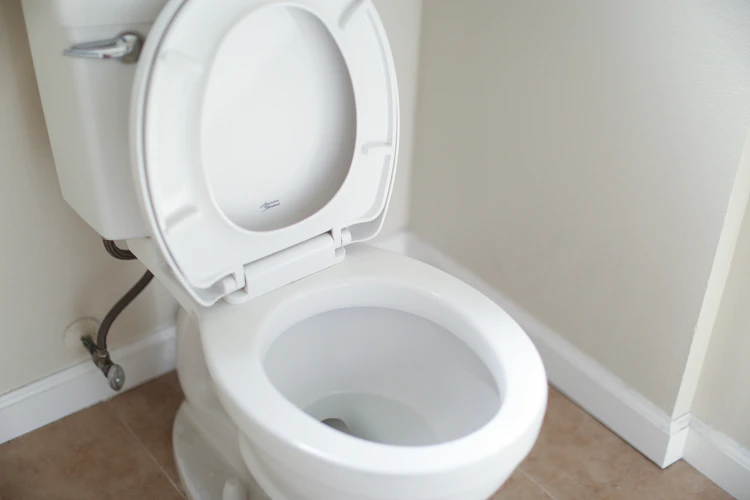 There are a few main reasons your toilet keeps Clogged:
I have a house in Santa Clara Ca the first one is that you have an older, low-flow toilet, which lacks the necessary pressure to clear out the drain and the trap. In that case, you may need to replace your toilet or start using less toilet paper.
The second reason is flushing non-flushable items, such as baby wipes, cotton products, sanitary pads, toys, and others.
The third and most common cause of repeated blockages is that toilet paper and limescale have built up over time.


How to Prevent Toilet Clogs

Call Mr.Drain Plumbing Santa Clara Ca at 510-257-1408 for Toilet Clogged problem or contact us online to request for all plumbing services.

Visit https://www.mrdrain.com to schedule an appointment today!


Here are some simple tips to prevent toilet clogs:

Clean the toilet regularly to remove limescale build-up

Avoid flushing non-flushable items

Do not flush large quantities of toilet paper

Watch out for construction materials during repairs and renovations

Be mindful of children's toys

Keep clear of falling objects, such as shampoos, soap, combs, and tampons, or if unavoidable, keep the lid closed

Do not flush food products, especially whole foods

Get rid of hard water problems and horrendous water-related damage with water softener installation.

Trying it all and your toilet still keeps blocking? Maybe it's time to consider emergency plumbing services before any expensive damages occur.
Key Takeaways

There are a few common ways to unblock a toilet:
With a plunger
With a toilet auger
DIY: hot water; baking soda and vinegar, wire coat hanger
Commercial drain cleaner

No matter which you choose, always take the necessary precautions to protect yourself and your toilet. If you are not feeling up to the task, leave it to the professionals and call a plumber right away!

How to Unblock a Toilet Easily

Need help? Hire Mr.Drain Plumbing in Santa Clara Ca Service experts today by giving us a call at 510-257-1408.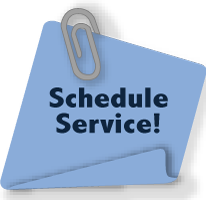 Contact Mr.Drain Plumbing in Santa Clara Ca
For anyone looking for a professional plumbing company in Santa Clara Ca, Mr.Drain Plumbing is the top choice. As your local hometown plumbers, the community knows they can trust us for any plumbing repair. We offer services in water heater installations and repairs, frozen pipe repairs, leak repairs, faucet repairs, drain cleaning, water softener installation, sewer and toilet repairs, garbage disposal repairs and replacements, pipe replacement, video pipe inspection, boiler installation, and backflow testing. As well as, 24/7 emergency plumbing.