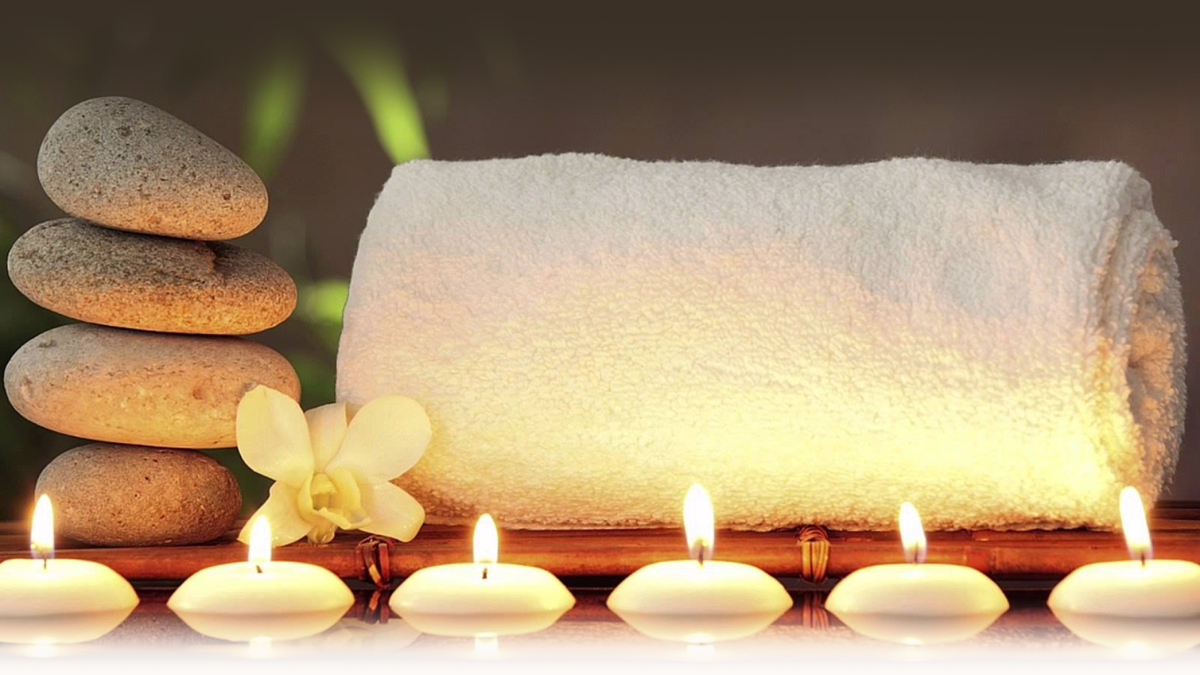 Looking for Renovation to Spa-Inspire Bathroom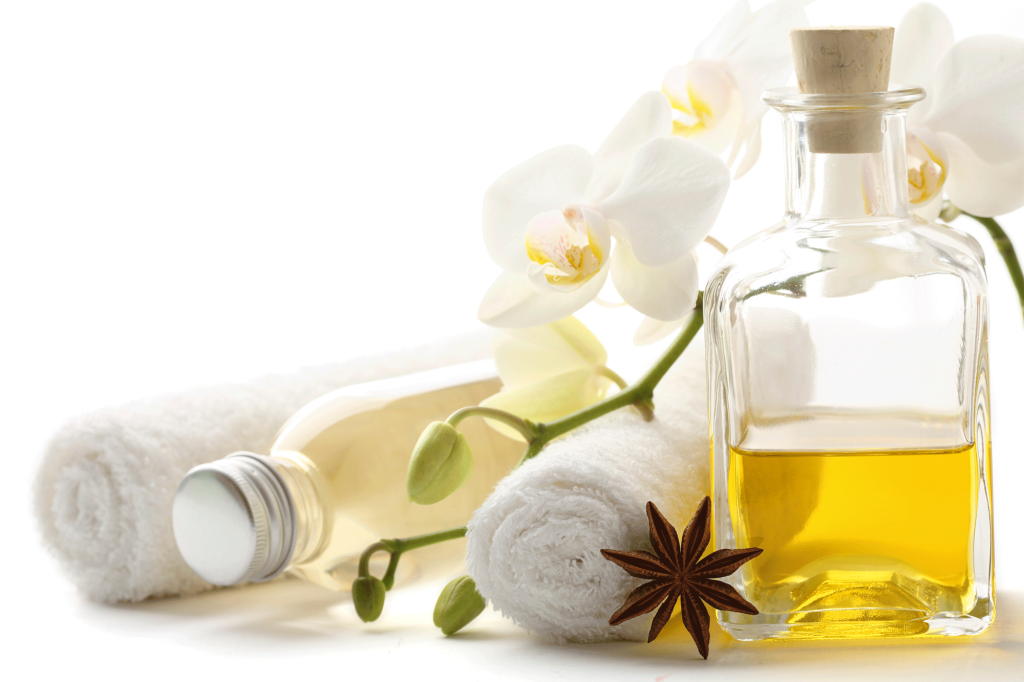 Imagine walking into a beautiful spa after a long, hard day. You've been busy crushing it, building your brand, and expanding your customer base, but now it's time to relax. The air is warm and fragrant, the robe you're wearing is thick and plush, and your handsome massage therapist is ready to get started


Need Advice from Qualified Plumbers?


Mr.Drain Plumber Offers 5 Tips on How to Create a Spa-Inspired Bathroom


For an Instant Quote to Create a Spa-Inspired Bathroom, click here!


Give us a call today at 510-257-1408


It was the ancient Grecians who were first thought to have used water for reasons other than pure hygiene. They believed that applying water to the body would heal all kinds of different diseases, which is why they used it to help their wounded military soldiers. From hot springs to bathhouses, medicinal waters are still used today.


Although these healing methods are less commonly used in the World, homeowners can still recreate the look and feel of a spa-inspired bathroom with these 5 tips from Mr.Drain Plumber:


1- Paint the walls in soothing, earth-rich tones like white, brown, or green.


2- Keep cluttering out and make sure all your major fixtures are simple.


3- At the same time, make sure your bathroom is not too empty by adding eucalyptus, scented candles, flowers, and other small touches.


4- Remove any visible labels by cutting off tags from towels or moving products like Q-Tips and soap into unmarked bottles and jars.


5- Make small upgrades without breaking the bank. Whenever possible, add simple little elements like rain showerheads, vanity lighting, or new mirrors.




If you are looking for reliable plumbers, Mr.Drain the Plumber not only offers plumbing repair and maintenance but can help you with any of your renovation needs, including creating a spa-inspired bathroom. For more information visit the Mr.Drain Plumber website at https://www.mrdrain.com


Besides Creating a Spa-Inspired Bathroom we deal with a lot like Sewer Video Inspection, Faucet Replace, Sump Pump Installation, Water Heater Installation, Tankless Water Heater Installation or Repair, Sewer Inspection, Emergency Plumbing, Drain Cleaning, Drain Repair, Sewer Line Repair, and Replacement, etc.


Call Mr.Drain Plumbing Today!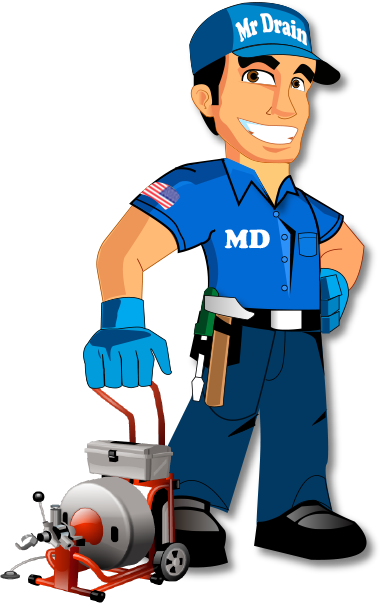 Visit https://www.mrdrain.com to schedule an appointment