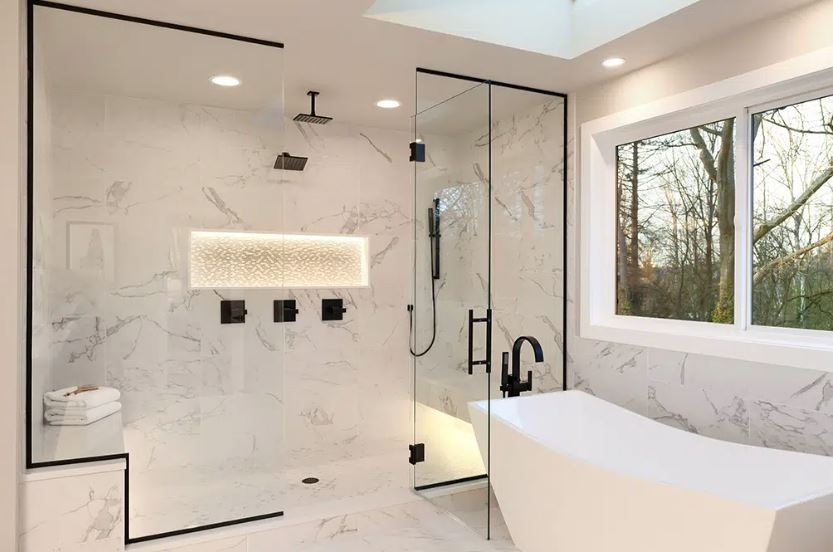 Waste and Overflow Systems, Explained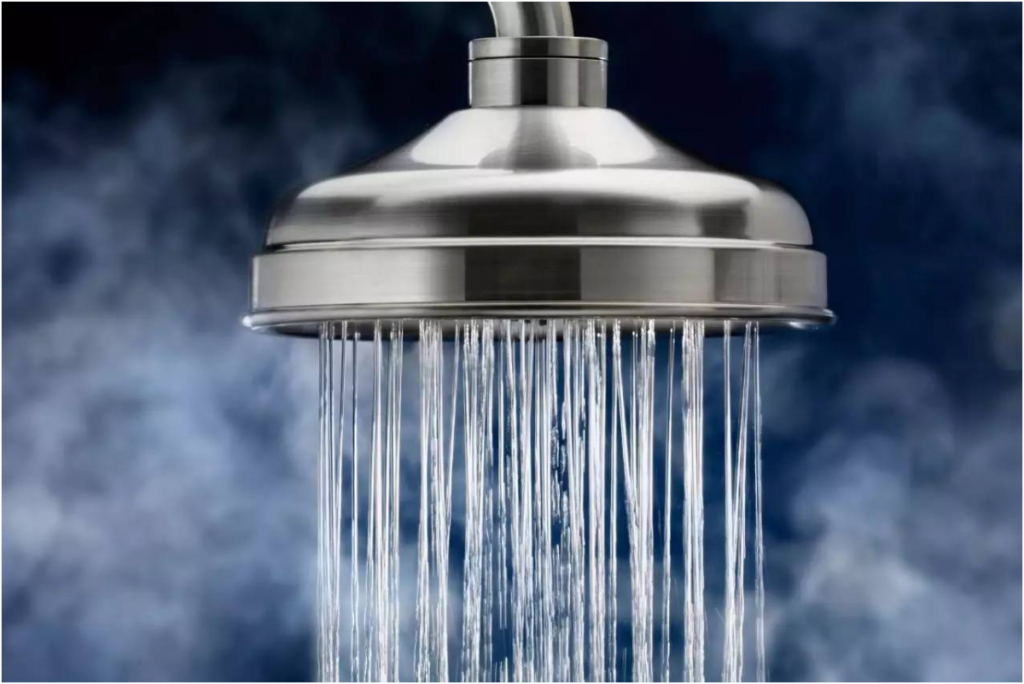 You may not have heard of a "waste and overflow," but if you like to take baths, you should know that it is the system that makes them possible. The waste and overflow controls your bathtub drain, allowing you to fill your tub and empty it as necessary. Whether you want to install a new waste and overflow, repair an existing one, or just understand how it works, Mr.drain Plumbing can help! We provide a variety of services for waste and overflow assemblies.

For Instant Quote on your Plumbing Problems click here!


Give us a call today at 510-257-1408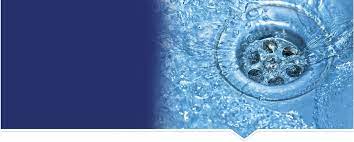 What Does a Waste and Overflow System Do?
The waste and overflow serves multiple purposes. The waste portion of the system is what drains used water from a bath. It is usually controlled by a triplexer, which can be flipped to open or close the drain – thereby filling or draining the tub. The overflow half of the system is meant to prevent the tub from filling with too much water. If the water in the tub gets too high, it will drain via the waste and overflow system.

How Does it Work?
The waste and overflow is an L-shaped apparatus. The lower piece is the main tub drain, and the upper piece is the overflow drain. These drains are usually exposed and visible in the tub, while the rest of the system is enclosed. If you need to install or repair part of this enclosed system, it is best to call in a professional plumber who knows the different pieces and how they function together.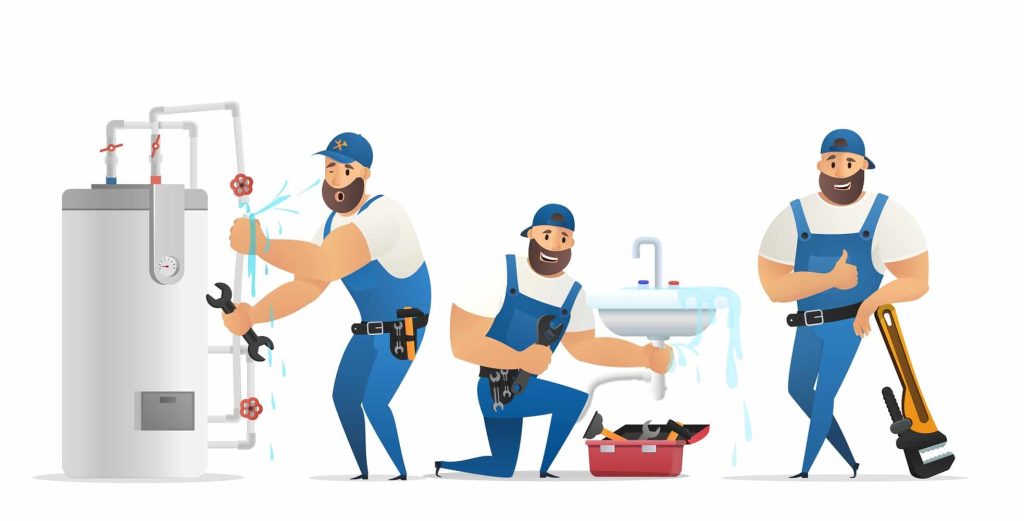 Trust the Experts
It's easy to take waste and overflows for granted, but if you want to ensure that taking a bath doesn't end up flooding your bathroom, make sure yours is in working order! For more information or help regarding waste and overflow systems, call Mr.drain Plumbing. We install, replace, and repair waste and overflows in the all area. Contact us online today to schedule an appointment!



Besides Plumbing we deal with a lot like Faucet Replace, Water-heater Installation or Repair, Sump Pump Installation, Sewer Inspection, Emergency Plumbing, Drain Cleaning, Drain Repair, Sewer Line Repair and Replacement etc.


Call Mr.Drain Plumbing Today!


Visit https://www.mrdrain.com to schedule an appointment today!