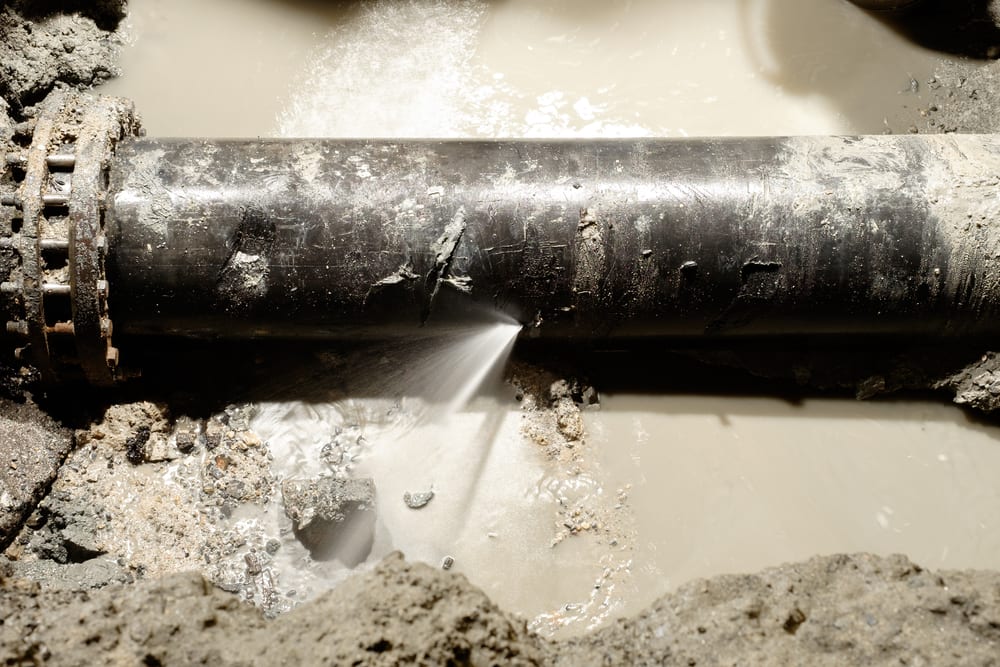 Is Your Pipe Leaking? Here's What To Do Now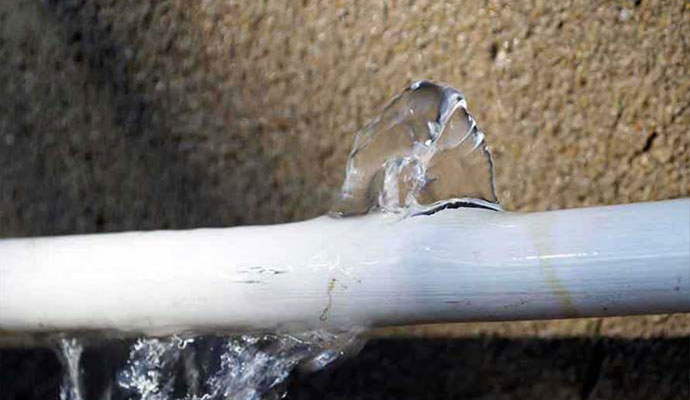 If you have a leaking pipe in your home? Don't panic. While leaking pipes can be serious, there are a few things you can do to minimize damage and solve the problem quickly. In this article, we'll tell you what you should do if you notice a leaking pipe and how a licensed plumber can assist. Give Mr.Drain plumbing a call today at 510-257-1408 or Visit https://www.mrdrain.com to schedule an apointment today!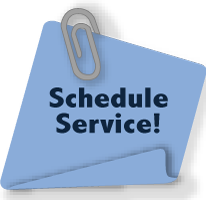 Turn Off Water Supply
If you notice a leak at your home, it is important to turn off the water supply. Depending on where the leak is located at within your home, there might be a shut off valve to that particular fixture and/or pipe. If not, then you would need to turn off the water at your main shut off valve. It is best to know the location of your home's main shut off valve before an emergency happens. That way you can quickly turn it off in case an emergency occurs.

Dry and Protect the Area
After you shut off the main water line, try to dry up any water. You can also place a bowl or bucket underneath the leak to catch any residual water. Make sure to also carefully remove any electronics and/or valuables from the area too. Hopefully, this will help to avoid any extensive damage to your home and valuables.

Call A Professional For Repairs
After last year's freeze, I think we all learned how important it is to call a licensed plumber to help with a leaking pipe. A licensed technician can properly asses the leak and damage. From there, they are able to provide available repair options and thoroughly explain what repairs are recommended. A licensed plumber may also warranty the repairs. That way, you have proper assurance that the leak was repaired correctly. You can also ask your licensed technician to perform a leak detection service, to ensure there are no other leaks on the system.


Mr.Drain Plumbing in San Jose avilable 24/7 Emergency


If you have a leaking pipe, then Mr.Drain Plumbing can solve the problem fast. We offer 24/7 emergency plumbing services all areas. You can trust the Mr.Drain Plumbing team to handle even your most complicated plumbing issues. If you are in need of service, give us a call at 510-257-1408 for quick, reliable plumbing service.


Call Mr.Drain Plumbing at 510-257-1408 or contact us online to request for all plumbing services.


Visit https://www.mrdrain.com to schedule an apointment today!