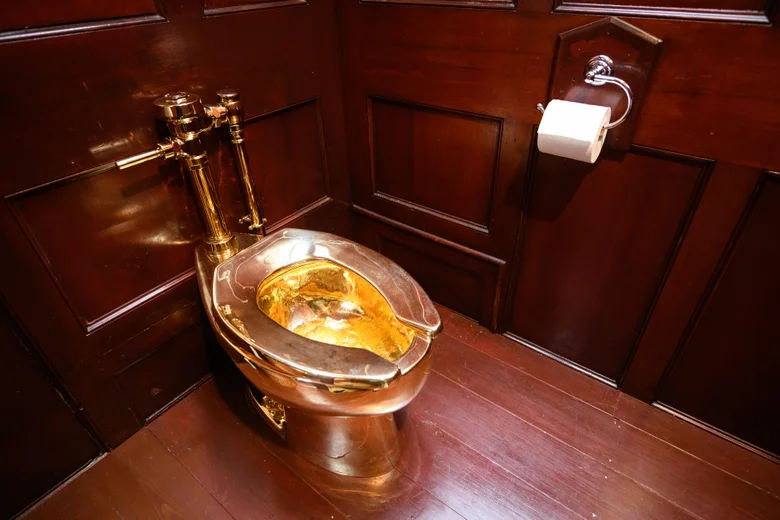 What's Wrong With My Toilet?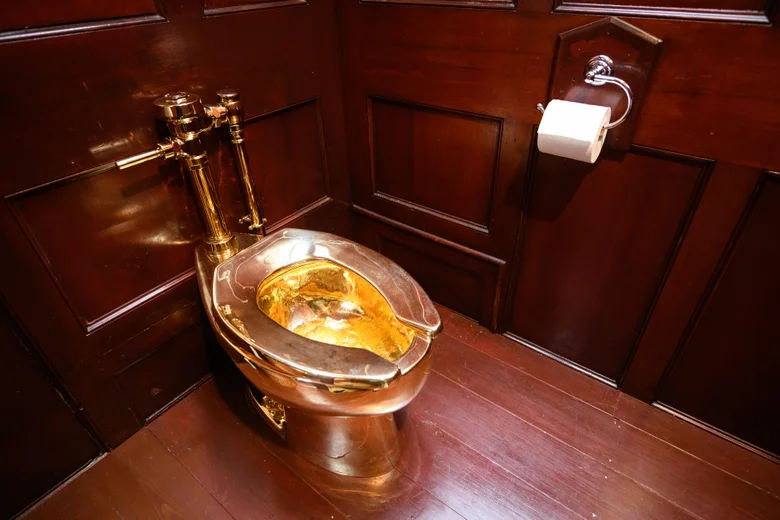 When it comes to toilets, we expect them to do their jobs properly. So when a toilet misbehaves, it can be especially frustrating. Leaky toilet water is never acceptable, and unreliable toilet needs should never have a place in your home or business. In the greater Seattle area, Mr.drain Plumbing is your source for expert toilet servicing and top-quality new toilet units. Here are some issues that you shouldn't shrug off when it comes to the most important seat in your home.


For Instant Quote On Clogged Toilet click here!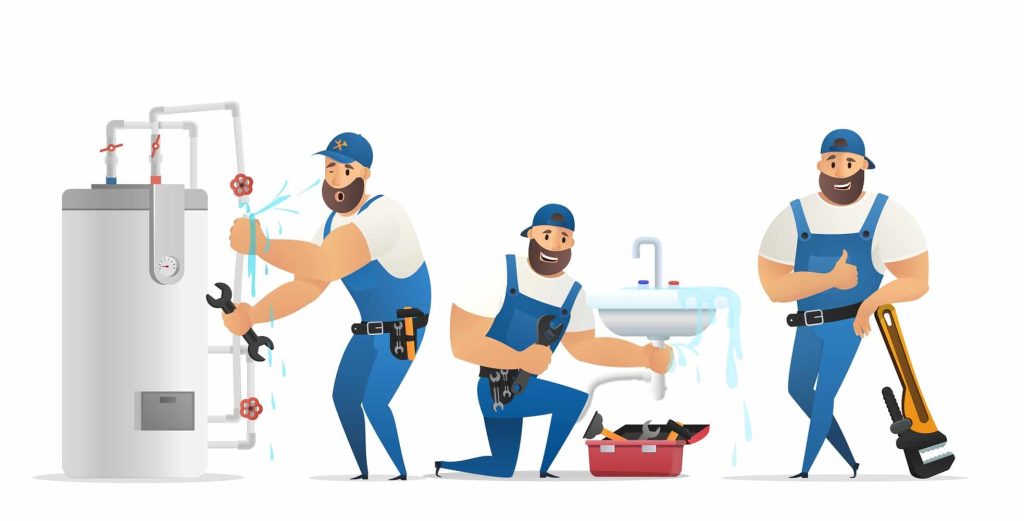 Give us a call today at 510-257-1408


Your Toilet Bowl or Tank is Cracked or Badly Scratched

If your toilet has cracks anywhere in the tank or bowl, then in most cases, it's time for a new unit. Some smaller cracks can be repaired, depending on their location. But it's best practice to consider a new toilet when its water-holding capabilities become questionable.



Your Toilet is Super Old

While there is nothing inherently wrong with old plumbing fixtures, a very old toilet could be costing you money with high water bills. Federal guidelines say that toilets made and sold from 1994 on cannot use more than 1.6 gallons of water. Some old toilet units use substantially more than this. With the new technology, it is now possible to have dual-flush toilets for varied solid and liquid disposals.



Your Toilet is Clogged

A Clog can be either a simple fix or a sign of a bigger problem. Persistent clogs indicate bigger problems that are often best solved with a new toilet. Either way, Mr.drain Plumbing will be able to advise on what path will be the best for you in the long term.



Your Toilet has Low Water Levels

If you have low water levels in your bowl, then it could indicate a clog downstream. As stated above, if you have persistent clogs, then it is time for a new toilet. If you have low water levels in the tank, and your water valve is turned on all the way, give us a call – we can help with that



Your Toilet Leaks Persistently
A constant toilet leak is generally the sign to purchase a new toilet. If it has been persistently leaking and resists repair efforts, then a new toilet should be strongly considered.



If you're looking for an expert plumber in your area, contact or stop by Mr.Drain Plumbing today. We're the one-stop, all-service plumbing solution for residents in your area. We're here to help, all day every day.



Besides Toilet Problems we deal with a lot like Faucet Replace, Sump Pump Installation, Sewer Inspection, Emergency Plumbing, Drain Cleaning, Drain Repair, Sewer Line Repair, and Replacement, etc.



Call Mr.Drain Plumbing Today!


Visit https://www.mrdrain.com to schedule an appointment