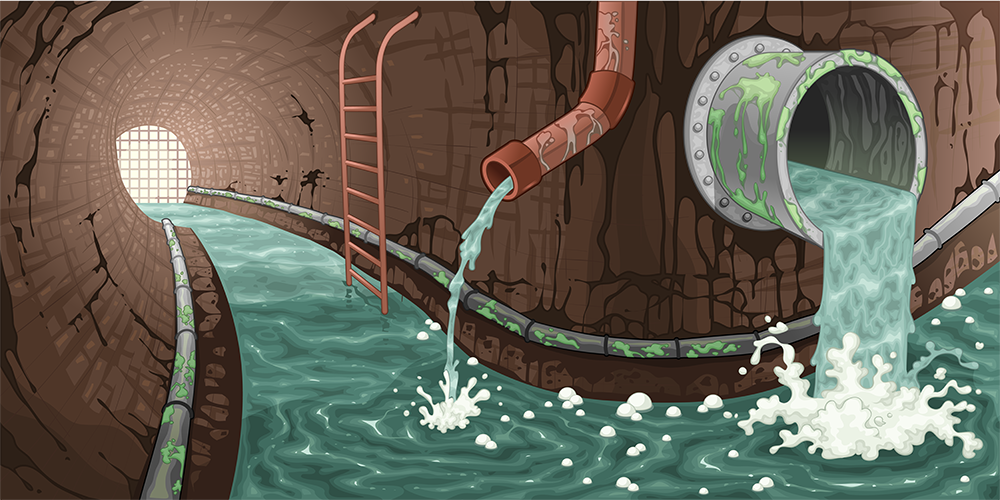 Explained – Trenchless Sewer Repair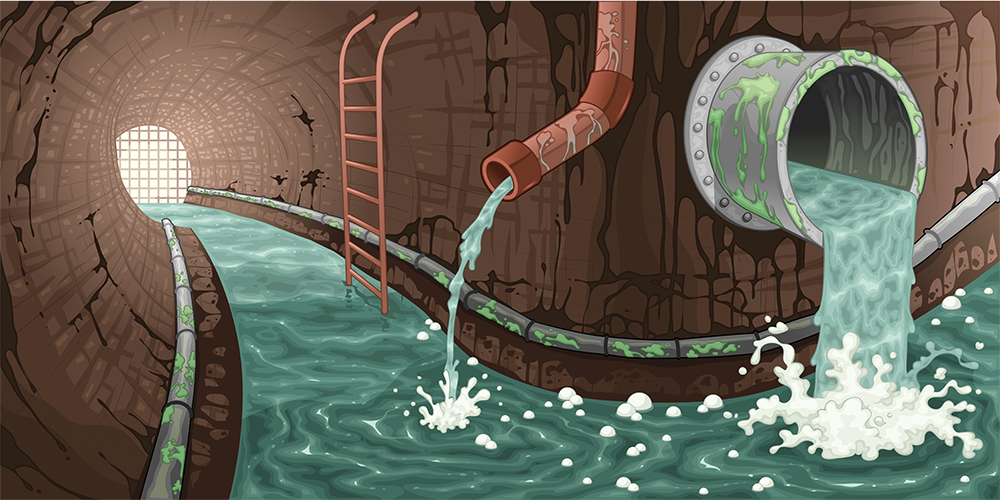 In addition to the damage already caused to your home and yard by a damaged sewer line, traditional trench repairs can wreak further havoc as landscaping and sidewalks are torn up to replace the broken pipe. Depending on the location and weather conditions, trench repairs can also be a lengthy process to complete properly and safely. Fortunately, advances in technology mean that less disruptive repair solutions are now available to Seattle property owners. Keep reading to learn more from the experts at Mr.drain Plumbing!


For Instant Quotes on Trenchless Sewer Repairs, click here!


Give us a call today at 510-257-1408


Trenchless Options

There are two major types of trenchless sewer repair methods in use, depending on the nature of the problem. The first is pipe bursting, which is a technique where a fiberglass cone and pipe are pulled through the old pipe, causing it to crack into small pieces. The new sewer line is then pulled through the tunnel left behind by the burst pipe.


The second technique is called pipe lining, also known as cured-in-place pipe (CIPP). In this case, a flexible, epoxy-covered membrane is forced through the damaged pipe. The lining is then inflated to fit and reinforce the existing pipe — essentially creating a pipe within a pipe. Once the epoxy is cured, the line is ready to be used again.


Benefits and Uses

Trenchless sewer repairs are less intrusive and keep your yard and landscaping more intact. Because they don't require as much digging, they can also save you time and money in terms of labor. When done properly, these techniques create permanent repairs that fully meet industry standards. They are particularly suited for repairing piping beneath extensive landscaping, apartment buildings, or difficult terrain. They can be used for a variety of repairs, including fixing cracked lines or upgrading old pipes to modern materials.


Your Local Plumbing Experts

Contact Mr.drain Plumbing today if you are in need of a sewer line repair. We will conduct a thorough inspection to determine the nature of the problem and whether it is a good candidate for trenchless repair.



Besides Trenchless Sewer Repair, we deal with a lot like Faucet Replace, Sump Pump Installation, Sewer Inspection, Emergency Plumbing, Drain Cleaning, Drain Repair, Sewer Line Repair, and Replacement.



Call Mr.Drain Plumbing Today!



Visit https://www.mrdrain.com to schedule an appointment