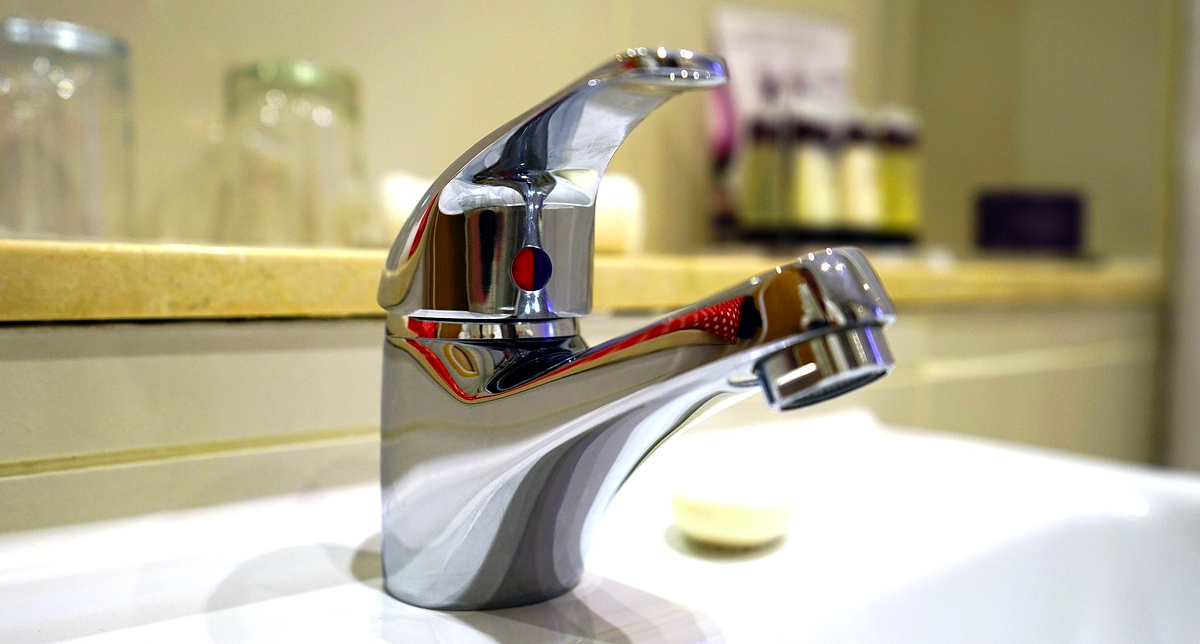 Few Popular Trends In Plumbing Technology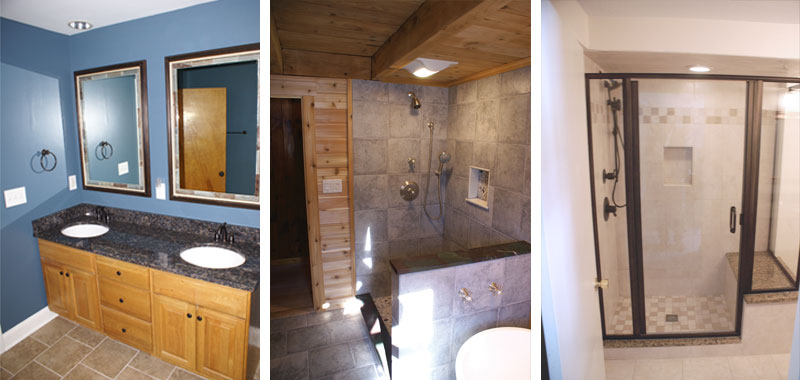 Smart home technology is transforming how we complete routine tasks and manage utility costs in our homes. Here are three popular trends owners are following to upgrade their home plumbing systems to be safer, more sanitary, and more energy efficient.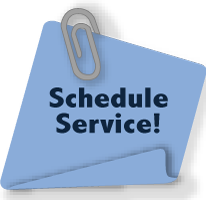 For Instant Quote On Any Plumbing Technology Click Here!



Give us a call today at 510-257-1408


Smart Pipe Systems
There are a number of smart home automation plumbing systems available on the market that monitor water pressure and will alert you to the exact location of leaks or breakages it detects. Removing the guesswork allows you to quickly call a plumber to get the issue fixed before any permanent damage occurs.



Hands-Free Faucets and Fixtures
Motion sensor faucets are a common feature in public spaces because they are more sanitary than traditional ones and help prevent water waste if someone forgets to turn off the tap. An increasing number of homeowners are taking this lesson to heart and are installing touchless faucets in their kitchens and bathrooms. They're a simple way to help keep your household healthy, as there's no more struggling to get water flowing when your hands are dirty.



Tankless Water Heater Systems
Since water heater tanks from the early 1990's are reaching the end of their lifespan, many homeowners are choosing to upgrade to a tankless water heater system. These feats of plumbing technology can produce hot water almost instantly on demand and are extremely efficient. In fact, according to energy.gov, tankless heaters can save homeowners 25% or more on annual water expenses.



If you want to learn more about new plumbing options, give Mr.Drain Plumbing a call today at 510-257-1408. We can help you upgrade to a modern plumbing system that takes advantage of all the benefits smart technology has to offer!


For help checking, maintaining, or fixing any plumbing problems contact Mr.drain Plumbing!


Call Mr.Drain Plumbing Today!


Give us a call today at 510-257-1408


Visit https://www.mrdrain.com to schedule an appointment today!