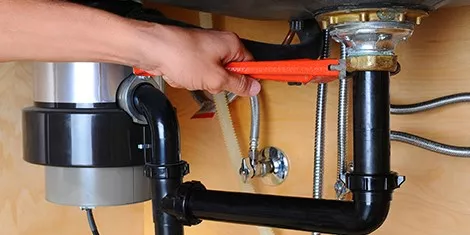 Why Wait If You Needs Disposal Services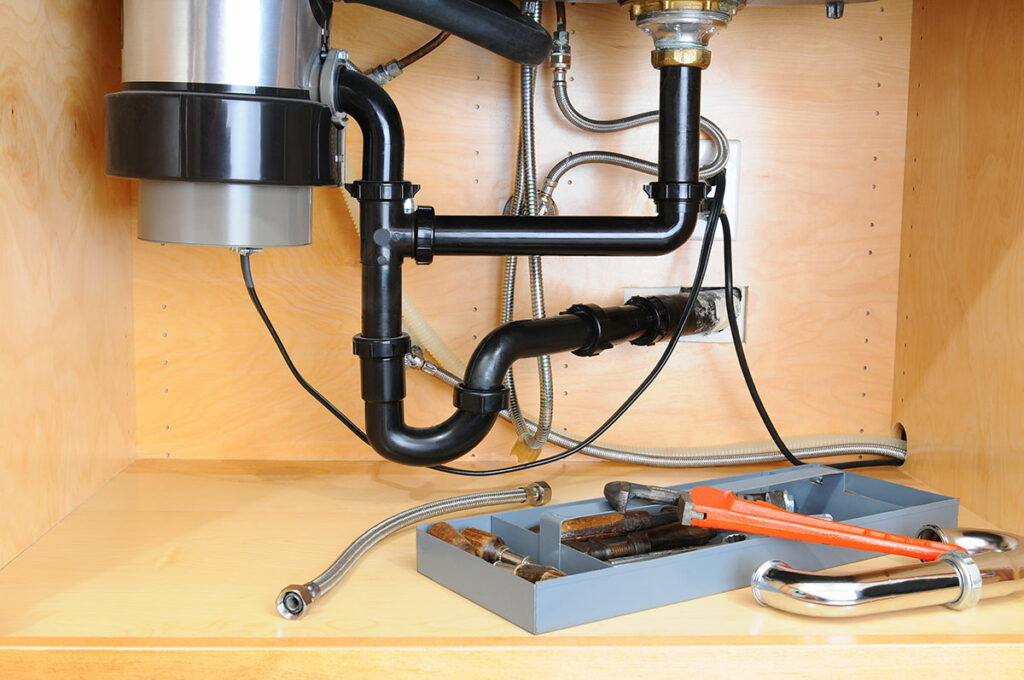 When a garbage disposal breaks, the problem is immediately noticeable. If someone isn't frustrated by the loss of convenience, they'll eventually be repulsed by the smells that emit from the garbage disposal! If your disposal system is not working we are ready to help! Our team is ready to quickly repair your broken garbage disposal, provide a replacement if needed, or install a completely new unit in your sink. We back all our work with guarantees and are available for same-day appointments. Contact Mr.Drain Plumbing we provide 24/7 emergency for Garbage Disposal install or replace.


For Instant Quote On Any Plumbing Technology Click Here!


Give us a call today at 510-257-1408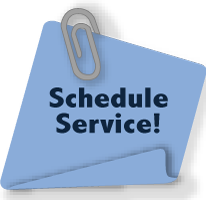 How You Can Preclude a Busted Garbage Disposal
Garbage disposal helps to prevent clogging by breaking down food waste into smaller pieces of waste, but it can easily be overwhelmed with food, grime, or a lone spoon. A garbage disposal can easily break down without proper maintenance, as it has several parts susceptible to damage. To ensure your kitchen drain is clog free, here are few simple ways to take it easy on your system.

Don't wait to schedule an appointment click now!

Besides Garbage Disposal, our service professionals are experts in all Emergency Plumbing, Drain Cleaning, Drain Repair, Water Heater Installation, Tank or Tankless Water Heater Installation, Sewer Line Repair/Replacement in your area. Give us a call today or visit https://www.mrdrain.com now!

Warning Signs Which Can Damaged Garbage Disposal
Accidents happen any time, no matter how well you've maintained your garbage disposal. Knowing when it's time to call in a plumber however, can be tricky. Your plumbing can be complicated, but the good news is that there are plenty of clues if the problem is with your system. If your garbage disposal is damaged, it's best to act quickly. If you think it's time for a repair, here are a few warning signs to watch out for.

It's stumble your circuit breaker. Garbage disposals use a lot of wattage which means when in use, you may experience some flickering lights or a slight power surge. If however, your garbage disposal starts to trip the circuit breaker, there could be a wiring issue with either the disposal or your home's electrical panel.


It's loud and unusual noises. If something is wrong, you'll definitely hear it, as the sound of metal on metal is very unpleasant. Loud, unusual noises are usually an indicator of a loose part or damaged part, and require urgent repair.


It's not working, The most obvious sign of a damaged garbage disposal is when it stops working entirely. The good news is that most issues are easy fixes which rarely require an entire replacement.


It's leaking. Unfortunately, a leaking garbage disposal can mean the entire unit needs to be replaced, especially if there is a crack in the disposal itself. Watch out for signs of a leak, such as any dark or wet spots on the floor and cabinets.


Still having a Garbage Disposal problem? Don't wait to Call on 510-257-1408


Visit https://www.mrdrain.com to schedule an appointment today!